Here are the red flags chefs say you should watch out for in restaurants
Chefs and restaurant workers have used social media to let you know the things that should make you leave your table.
From poor hygiene to under-cooked food, there's a lot to be wary of when you pick a place at which to eat.
Reddit user yruiiof637 asked chefs and restaurant workers on the website to share their restaurant "red flags" that will make them leave their tables immediately.
Here are a few of the best answers, which you'll definitely think about the next time you go out to eat.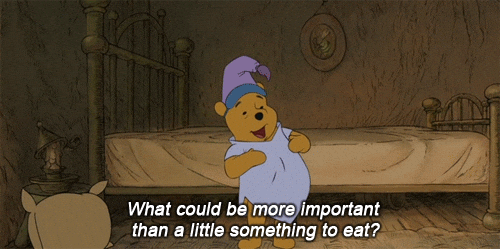 1. Keep an eye out for dirty menus.
2. Loads to choose from might mean lower quality.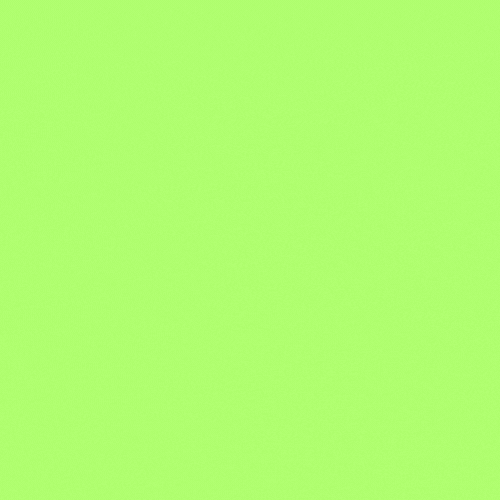 3. This is an extremely red flag.
4. An extremely good question!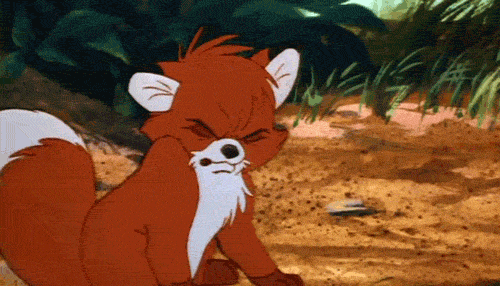 5. Watch out for chefs wearing their hats…
6. And be especially careful to avoid a Ratatouille situation.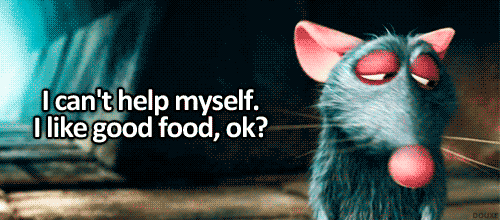 7. A good sign the place isn't authentic.
8. This chef likes things neat.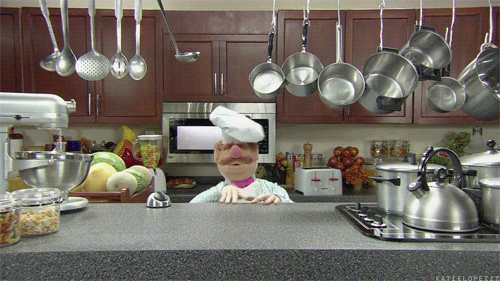 9. Last, look out for the host of Kitchen Nightmares…
PA Media
Follow @Independent_ie