Genius unconventional snacks that Twitter users have taken to the cinema
From decadent nibbles to full McDonald's meals, these people have taken the strangest food into the cinema.
Nothing completes a cinema experience like a load of delicious snacks… and some people have weirder preferences than others.
Writer Nicole Cliffe kicked off the conversation with her own decadent creation and, needless to say, Twitter users did not disappoint with their own movie snacks.
Here are 10 of the very best that you might want to remember for your next cinema trip.
1. This person was sneaky in their snacking.
i once carried in a two scoop ice cream cone just sorta held inside my long coat like a bootleg watch salesman

— Adam J. Kurtz (@adamjk) April 30, 2018
2. A full McDonald's meal.
when watching a movie during dinner time: chicken mcnuggets, fries and an apple pie. the McDonald's in Times Square is right next to two movie theaters for a reason 🙏 https://t.co/K0a0MyRAVL

— Ashley Lee (@cashleelee) April 30, 2018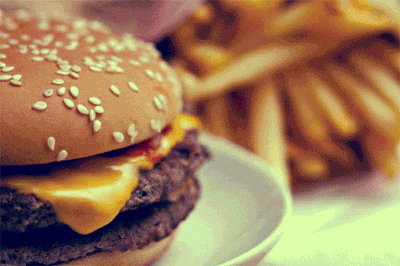 3. This takes a lot of dedication.
Years ago, a couple of friends and I misjudged our available time and took freshly cooked bangers & mash to a movie which we proceeded to eat with knives and forks on our laps.

— Rebecca Bartlett (@bec_bart) April 30, 2018
4. An enormous birthday cake.
in senior year of high school a friend smuggled an entire birthday cake into bridesmaids under her jacket. the frosting was undisturbed when the seven(?) of us ate it, sitting on the floor in front of the first row

— ol' podcon amy (@amymgiac) April 30, 2018

5. There are many layers to a good cinema snack.
Lawful: massive drink, small popcorn
Living on the edge: massive drink, small popcorn (with smuggled-in sweet syrup and sprinkles)
I'm the captain now: Chipotle bowl from next door

— Emil Caillaux (@emilcDC) April 30, 2018
6. This person really wanted coffee in the cinema.
I usually smuggle in candy, but I live in awe of this dude I saw at a LoTR screening who brought in an entire coffee pot, sat down in the front row, plugged it in, and mainlined coffee all three hours. Dude was on a mission.

— EM (@mclaineileen) April 30, 2018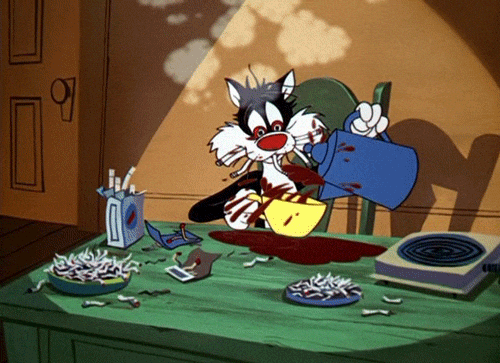 7. Some snacks are more indulgent than others.
A friend once smuggled a bottle of sparkling wine and an entire cooked frozen pizza into Age of Ultron. We popped the wine in the bathroom while repeatedly flushing the toilet to muffle the sound.

— the eternal shriek (@kitalita) April 30, 2018
8. This fresh and delicious snack.
when i was a teen, my mother & i used to go to the movies every weekend. she would bring an unpeeled mango, peel with a plastic knife & eat it during the movie.

— Agu 💔 (@agueatworld) April 30, 2018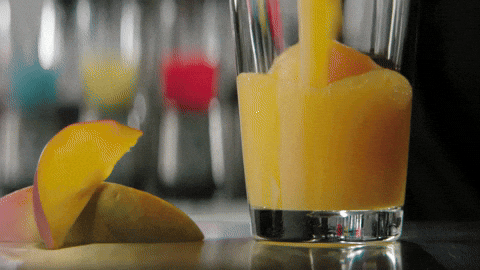 9. You could eat an entire dinner during a film.
I ate a whole döner platter that I snuck in while watching a movie https://t.co/PfaAkiRL9V

— 25 going on to 50 (@BesharmKutti) May 1, 2018
10. Finally, and perhaps the strangest…
Once I snuck a bowl of soup into the movies

— t0esuccer but w seasonal depression (@haylet0_0) May 1, 2018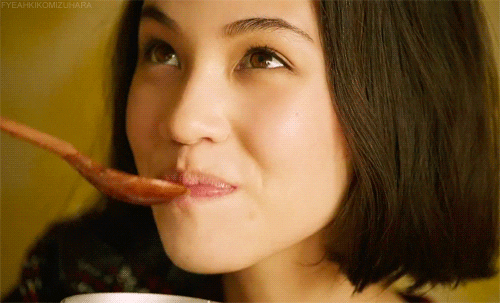 Press Association
Follow @Independent_ie