Flying Ant Day has hit London and social media users have mixed feelings
Are you fascinated by insects, or do you hate them with your entire being? Flying Ant Day will test you.
Flying Ant Day has taken over the capital, and people have mixed emotions about the annual natural occurrence.
The event takes place every year when queen ants fly out of their nests, surrounded by male ants, to start new colonies elsewhere.
Despite the hashtag #FlyingAntDay becoming popular, the ants will actually be around for a few weeks.
The swarms of harmless insects can be triggered by weather conditions like wind, heat, and humidity, and this year has even disrupted players at Wimbledon.
Former world number one Caroline Wozniacki told the tournament's umpire: "They're in my mouth and in my hair and everywhere… I want to be here to focus on tennis, not eating bugs."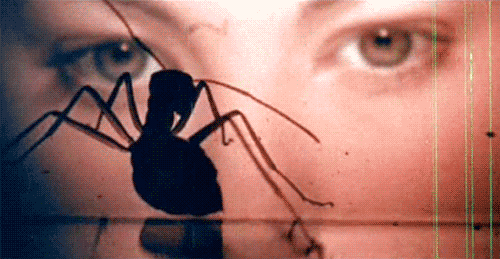 Here are the best social media reactions to the pesky insects.
1. The ants were everywhere in London.
Come out of the tube station to discover that it is in fact #flyingantday and I would much prefer to be back on the northern line because they are EVERYWHERE 🐜

— Hannah West (@hanwest94) July 4, 2018
2. Some went to great lengths to avoid the insects.
Me trying to walk thru Stockwell with these flipping flying ants attacking me #summer #flyingantday pic.twitter.com/eu7vd0wBif

— Sophie Rose (@sophiesuga87) July 4, 2018
3. The ants provided a protein-rich snack for this person.
I ingested so many flying ants during my cycle ride home that I am literally not hungry for my dinner. #flyingantday

— Chris Smith (@itschrissmith) July 4, 2018
4. People took truly horrifying videos…
5. Some were just thankful it didn't get worse.
As long as spiders don't get wings it's all good #flyingantday

— Scott 📚🍷🐕⚽️ (@Chicaned02) July 4, 2018
6. People are seriously terrified.
ITS HAPPENING 😫😫😫🐜🐜🐜 #flyingantday pic.twitter.com/DYb22HbNAX

— Sami 🌸 (@sami_lou123) July 4, 2018
7. One person called for ant tolerance at Wimbledon.
Yep . Chill out and love the ants . They are not harmful and these are the reproductive part of the population and therefore very important . Tolerance is what's needed . If you can learn to put up with grunting players - please learn to put up with ants !

— Chris Packham (@ChrisGPackham) July 4, 2018
8. People called for strength to face the insects.
Word from my sister suggests it's #FlyingAntDay in Edgware

GODSPEED AND GOOD LUCK FRIENDS pic.twitter.com/FrSCPykgiC

— Andy Silke (@andysilke) July 4, 2018
9. One thing's for sure: there's no escape.
It is definitely #flyingantday pic.twitter.com/0QC0MIHO4Y

— Luce Eleanor (@LuceEleanor) July 4, 2018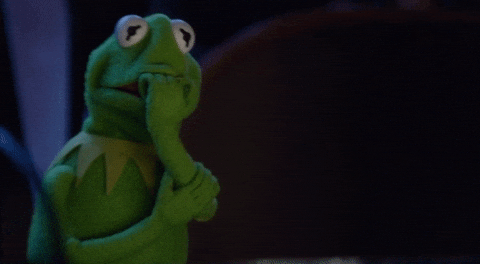 Press Association
Follow @Independent_ie