Donald Trump needs to research the apocalypse, says Christian conspiracy theorist
And what does David Meade think the public need to do? Buy his book…
David Meade has hit headlines this year for his apocalyptic predictions – and now he's calling for US president Donald Trump to take action.
"He needs to appoint an independent commission to research the issue and discover the truth," Meade told the Press Association.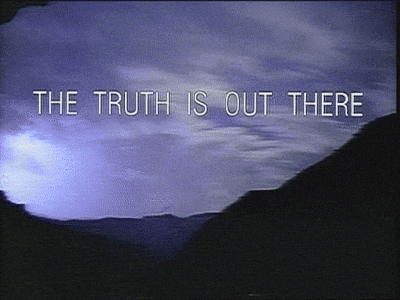 Meade's predictions involve a celestial body in the solar system called Planet X, or Nibiru – with its meeting with Earth leading to our world's end.
Through numeric interpretations of the Bible the American has predicted the beginning of the end of the world on a number of dates, with coverage of the predictions so widespread that Nasa has addressed the issue – publicly refuting the existence of Planet X numerous times.
Two studies from our @WISE_Mission find 1000's of new stars but no 'Planet X'! http://t.co/EMpD1eWSBT   pic.twitter.com/2NoZXVd0jg

— NASA (@NASA) March 7, 2014
Meade's latest article questions whether President Trump knows about the planet, suggesting both that he is "on a need-to know basis" and that he "needs to know" – saying it is "essential to the security of the United States".
In the article Meade points to a connection between fracking and pole shifts – the theory that movement of the location of the Earth's poles can cause calamities such as earthquakes and floods – which he says may have made some underground bunkers uninhabitable for those seeking refuge.
Asked whether he is suggesting the president should stop fracking in the US, Meade said: "The damage has been done from fracking so the emphasis should shift to building deep underground military bases in Colorado and out west."
So how should people act upon Meade's predictions?
"Buy my new book – The End of Days – Planet X And Beyond – on Amazon – educate themselves – and prepare," said Meade.
It should perhaps be noted here that Meade has written a number of books on his apocalyptic topics, such as Planet X – The 2017 Arrival and The Pole Shift That Sank Atlantis.
So, is the end of the world coming and should Trump be shaping up a crack team to research it? All that's certain is – David Meade would really like you to buy his book.
It's on Kindle too…
PA Media
Follow @Independent_ie