Dictionary showcases tool for people to find out words added in their birth year
Seeing the words added to the dictionary in your birth year is like stepping back in time.
Language and culture evolves extremely quickly, meaning that when you were born, dozens of brand-new words were created too.
The Merriam-Webster Dictionary showcased all of these new phrases with a tool that allows people to find out words added to the dictionary in their birth year, asking for people to reveal their own personalised words on Twitter.
Ever wonder which words first appeared in print the year you were born?

Come time travel with us. https://t.co/qe6hRdOlgl

— Merriam-Webster (@MerriamWebster) October 25, 2018
The website works by showing users which words were added to the Merriam-Webster dictionary going back to before the 12th century; for example, the word Instagram was added in 2010.
People immediately began using the tool to find out snippets of cultural history from their birth years, and some are a hilarious blast from the past.
1. The words added can say a lot about you as a person…
This says so much about me as a person. I'm your "bae" from the "guac" consuming era of "lap dancing," "moshing." "dumpster diving,"'and "cruelty free" "hip hopper" "Asian pears."

— Chachi Spoopy-Danvers (@ChachiBobinks) October 25, 2018
2. Which might be a bad thing.
I refuse to believe that "Ugly American" does not predate me. https://t.co/eBT6cdjqZN

— Matt Lee (@APDiploWriter) October 25, 2018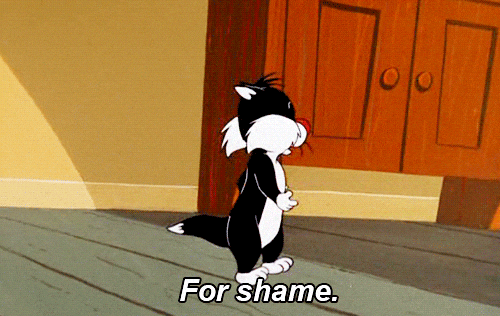 3. Some wonderful words were created in the 1970s.
alternative medicine, beer pong, blaxploitation, eco-conscious, feel-good, Ultimate Frisbee...oh yes, I was definitely born in the '70s.

— Sabrina Corlette (@SabrinaCorlette) October 25, 2018
4. Can you guess which year these words come from?
beta test, CD-ROM, cell phone, cyberpunk, high-def, information superhighway, mouse pad, point-and-click, preinstall, ringtone, screenshot, spell-check, toolbar.

i was born into the future. https://t.co/q0SRIyw3ZW

— zoe kazan (@zoeinthecities) October 25, 2018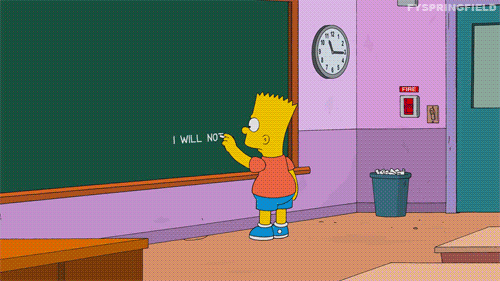 5. 1994 was where it was all happening.
Cyberterrorism, pole dancing, virtual colonoscopy.

1994 was quite the year, apparently. https://t.co/Yeju62QEsw

— Andrew G. Haubner (@A_G_Haubner) October 26, 2018
6. These words from almost 70 years ago.
1951: 3-D, après-ski, audiophile, birth control pill, brass collar Democrat, cable television, carbon dating, cargo pants, church key, coffee break, double whammy, fast-food, flame out, genetic engineering, hash browns, Hotel, launching pad, magnetic disk, manga, Murphy's Law ...

— Leroy Macduff (@odinbc) October 25, 2018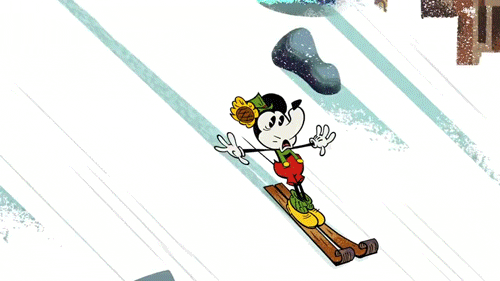 7. Which decade do you think these words come from?
"Drum machine."

"White Zinfandel."

"Pooper-scooper."

Coincidentally these are also the launch codes https://t.co/jMpMT0Vs8J

— Chuck Wendig-Your-Own-Grave (@ChuckWendig) October 25, 2018
8. 1957 was a psychedelic year.
1957 - "magic mushroom" 😂🍄

— Cobredonkey (@cobredonkey) October 25, 2018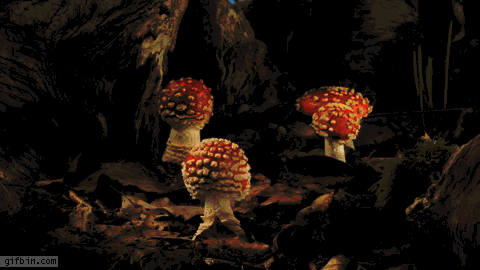 9. Tech words came into their own in the early 1980s.
1981 – "buffalo wing" (🙌) and a metric ton of tech terms:
➡️ app
➡️ autocorrect
➡️ cable modem
➡️ disk image
➡️ dongle
➡️ graphical user interface
➡️ high definition
➡️ object-oriented programming
➡️ screen saver
➡️ spellchecker
➡️ submenu
➡️ sysop
➡️ technobabble
➡️ uninstall https://t.co/r9Uh5UILTO

— T. Greg Doucette (@greg_doucette) October 25, 2018
10. Lastly, this person was very happy with their result.
🎤 KARAOKE 🎤 https://t.co/aqDXFnggMc

— Eugenia Zuroski (@zugenia) October 25, 2018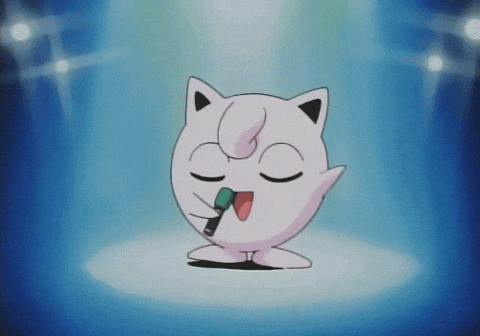 PA Media
Follow @Independent_ie