Can you describe your job? The internet is having a go and it's hilarious
'I rub two things together, and trade the results for money.'
"So, what do you do for a living?" – the dreaded get-to-know-you question.
Sometimes it's difficult to distil what we do all day every day into a pithy soundbite, but Twitter user and cycling TV presenter Daniel Lloyd wants us all to try.
Give me an oversimplified description of your job.

I'll start.

I talk to a camera about cycling, badly. Occasionally wear spandex.

— Daniel Lloyd (@daniellloyd1) August 12, 2018
Twitter responded to his question in droves. See if you can guess what jobs these are…
Something to do with shelves
I put things on a shelf so other people can take it off the shelf

— seven7faces (@seven7faces) August 12, 2018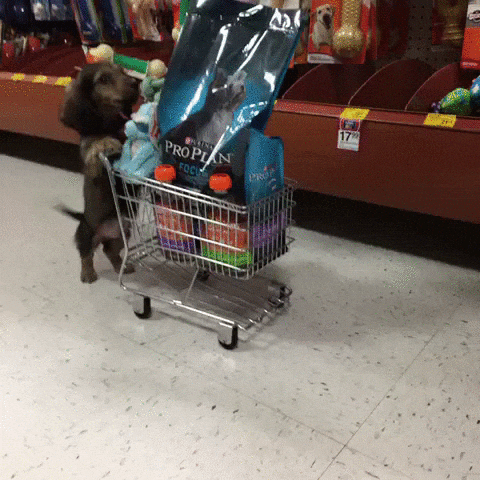 This one sounds crude, but isn't
I rub two things together, and trade the results for money.

— Andrew Thomson (@athomsonart) August 12, 2018
Ha! Artist / illustrator.

— Andrew Thomson (@athomsonart) August 12, 2018
A very particular profession
I put on a wig and argue with other people in wigs. Sometimes we don't wear wigs.

— Kirsten Sjøvoll (@KirstenSjovoll) August 12, 2018
A perilous job
I drive a dog around, look for explosives, and hope we don't blow up.

— Jason (@EOD_K9) August 12, 2018
An oddly accurate way to describe dentistry
I do teeny tiny carpentry repairs, inside people's mouths

— Vickie Woodsford (@vickiewoodsford) August 13, 2018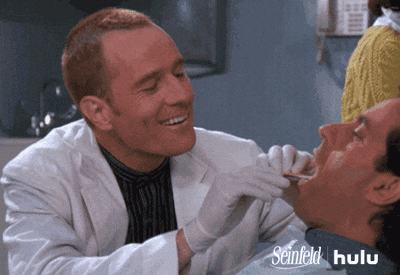 Even a student got involved- very sassy
I pay £9000 a year to watch people read PowerPoint slides

— aaron hall (@aaron_hall5) August 13, 2018
While some responses were easy to guess, others were downright confusing.
squirt some water on the hot wobbly orange bits

— James Hartley (@Jimmeny_bobs) August 12, 2018
I put cold stuff onto hot stuff

— lilcoops (@mikecoops85) August 12, 2018
I wear pyjamas and make energy.

— Jack Handy the Oilers Fan (@dr_w83) August 13, 2018
How would you describe your job?
PA Media
Follow @Independent_ie