Bizarre tricks of the human body that you'll definitely want to try out
The human body is full of weird and wonderful surprises; here are some quirks you might not have known about.
The human body is a bizarre and wonderful thing, and it can perform a number of surprising tricks.
Reddit user theotheredbaron wanted to know some interesting tricks the body can do, asking people on the website: "What's an interesting quirk of the human body a lot of people wouldn't know about, but could immediately test for themselves?"
Here are 10 of the best, which you'll definitely want to try out.
1. This happens because the tendons in your middle and ring fingers are connected.
2. Try this now!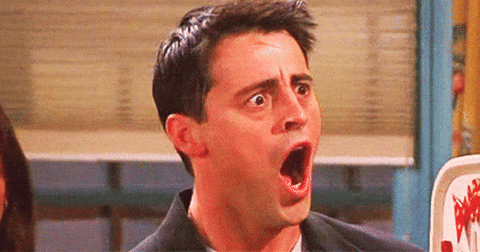 3. This strange body hack.
4. You'll never be able to forget this one.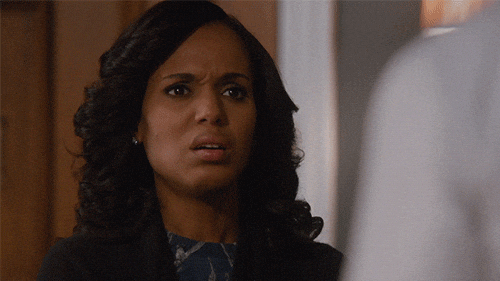 5. Your right hand can't touch your right elbow.
6. Your elbow skin is surprisingly tough.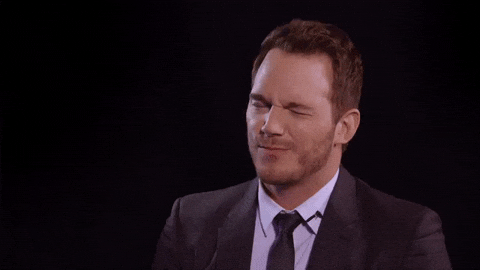 7. This works for everyone.
8. You might look silly doing this one.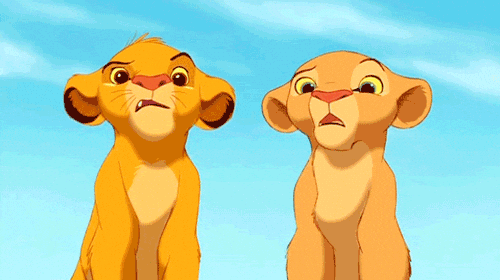 9. Would you try this weird quirk?
10. Lastly, this strange realisation.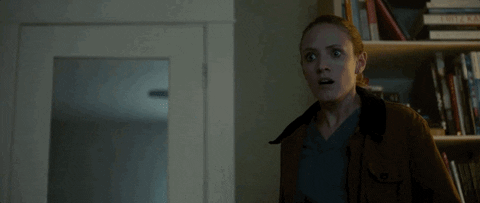 PA Media
Follow @Independent_ie