Bini the slam-dunking bunny is better than you at basketball
It's like a live-action reboot of Space Jam.
If you thought slam dunking was just for six-foot something athletes with huge vertical leaps, Bini the Bunny is here to show you otherwise.
The basketball-loving bunny features in the Guinness World Records Amazing Animals 2018 book for the astounding feat of most slam dunks by a rabbit in one minute.
Any guesses how many he got?
A grand total of seven consecutive dunks ensured Bini's passage into legend.
He apparently practices every night before bed, and presumably dreams of slam dunks when he's not got a ball in his mouth.
But while Bini's talent is a unique one, he's not the only bunny in town who's comfortable on the court.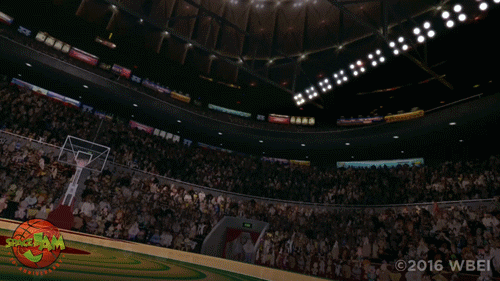 Live-action Space Jam, anyone?
Press Association
Follow @Independent_ie