Adults are sharing tales from school which still make them mad years later
Where's the justice?
Wronged adults have been sharing standout moments from their school days, when a teacher's actions made them so mad they still think about it years later.
Animator @PuccaNoodles posed the question to her 46,000 Twitter followers, sharing her own tales of woe.
whats something a teacher did that still makes you mad?

— marie lum 💌 林梅方 (@PuccaNoodles) February 16, 2018
Among the replies was a coder explaining how they made a final project website out of spite, a sock-puppet book review deemed too creative, and general pupil-shaming by teachers.
Here are some of the events which have lived long in the memory…
1.
Was smacked ten times on the hands for 'playing in the toilets'. I wasn't. I was washing my hands.

41 years ago. Still angry.

— Pen Davie (@PenDavie) February 16, 2018
2.
I was shy and a hard working student, but I was never good at math. Teacher made it worse. Would say my grade out loud & laugh, every damn time. Belittled me like: 'who knows the answer? Not Mel, she is terrible at this'. I can honestly say I hated him. Also still hate math.

— Mel 👩🏼‍🔬 (@Dailyprophecy) February 16, 2018
3.
gave me detention for getting a head start on my homework during recess. "homework is to be done at home" was her excuse. only detention I ever got too.

— Jimmy Whetzel (@JimmyWhetzel) February 16, 2018
4.
asked teacher if I could paraphrase instead of quoting verbatim for my skit to better suit my tone, she said yes, but then she marked me down for paraphrasing instead of using direct quotes

— black @ fgo (@artist_black) February 16, 2018
5.
A high school longterm sub wanted us to "be super creative" in our presentation of the book,A Picture of Dorian Gray,so I did a really elaborate and thought out sock puppet show.She gave me a B-and told me next time I "wanted to be creative,I should really talk to her beforehand"

— Caroline Boyk Purdue (@CarolineDoodles) February 16, 2018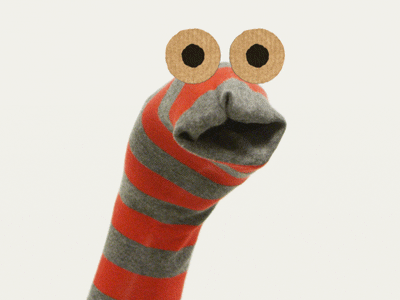 6.
Told me coding wasn't for "people like me" (aka girls), so I taught myself instead. Just to prove a point, created a whole website for final project, Everyone else did powerpoint. "This is just a Website you used, where's your project?" "No, I made it, it has my name on it." "Oh"

— Alexandra Gallant (@Gallantdesigner) February 16, 2018
7.
a middle school teacher told me my voice was annoying

— Louie Zong (@everydaylouie) February 16, 2018
8.
In the 4th grade a teacher hyped up pajama day, in which we were gonna bring blankets and snacks and read, and the day before we had a sub who claimed we were too loud so she cancelled PJ day and spent the whole day talking about how awesome it was gonna be and I'm still salty

— fabian (@RealFatman) February 16, 2018
9.
In kindergarten, we had a coloring book assignment and when the teacher came by, she yelled at me and tore my coloring page to shreds because I colored one of the dogs blue... This was before blues clues was a thing.

— Gadworks (@GabeDelArt) February 16, 2018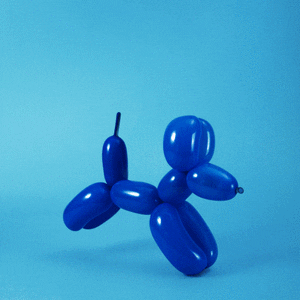 10.
In 1st grade I (for reasons) took art with the class next door & the adjunct art teacher. One week the art teacher yelled at me for doing art wrong/bad, and I cried. The next week the class teacher told her students not to share with me because I was "a crybaby". Hate em both!

— Meghan ⚔️ (@meglish) February 16, 2018
11.
On the primary school, a friend and I used to draw "blueprints" of things we would invent someday, we wanted to be inventors! Our teacher said us thas it was a non-sense, everything was already invented so there was nothing to do.

— Marc Montagut (@MarcMDE) February 16, 2018
But it's not all bad…
Sad to see so many art related stories. My 4th grade teacher pulled me aside one day after he saw me doodling all over my work, and I thought he was going to scold me. But instead I watched him construct me a sketchbook out of craft paper, and encourage me to keep drawing 😭

— Cal Moray (@CalMoray) February 16, 2018
Press Association
Follow @Independent_ie