A jelly-eating book-reading train commuter was living her best life
Even when she dropped a blob on a bloke's jacket.
A story about a woman living her best life by reading a book and eating jelly on the train has captured the imagination of Twitter users.
One commuter set out what she said happened on her overcrowded train as she returned home and spotted the woman, spoon in hand.
The commuter managed to drop a dollop of jelly on a fellow passenger.
What happened next? Well, according to @PigletParker, the hero used her spoon to scoop the jelly of the the guy's jacket and then just "carried on reading and eating jelly".
My train home was hellishly overcrowded but one woman stood there reading a book n eating jelly and then some of the jelly fell off her spoon n landed on the man next to us and she took the spoon AND SCOOPED THE JELLY UP OFF HIS JACKET AND JUST CARRIED ON READING AND EATING JELLY

— Constance Rimmer (@PigletParker) June 5, 2018
The replies and follow-ups were divine.
It's basically my goal as a woman to be a person who would do this. https://t.co/d7SPPhIjBv

— A Writing Spoonie (@AWritingSpoonie) June 6, 2018
She is my inspiration.

— Jo (@TheJoJohnson17) June 5, 2018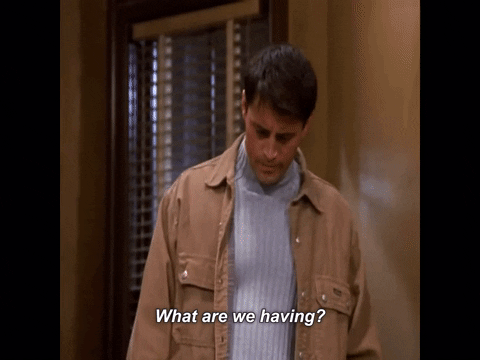 I want to be her when I grow up

— hahood (@hahood00) June 5, 2018
People are quite something https://t.co/4pYr1eRv7h

— Lucy Robinson: What? (@chaletschoolfan) June 5, 2018
Now, who's for jelly?
Press Association
Follow @Independent_ie