9 work-related jokes that people are tired of hearing on the job
If you've ever told one of these jokes, this is a plea to stop.
There's nothing quite like an awful joke to set you off while you're at work.
The worst ones are the predictable gags that you see coming, or the ones you're forced to sit through every day.
Reddit users have been sharing their plight after user itsplanty asked: "What dumb joke do you hear too often because of your job?"
Here are some of the responses.
1. *screams internally*
2. Bills, Bills, Bills.
3. Clever clogs.
4. Lively morgue.
5. Doh!
6. Please can I speak to the manager?
7. Yeah. Very funny.
8. Must be making a mint.
9. That's one way to push your buttons.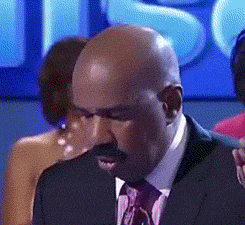 Think twice before you crack any more work-related gags.
PA Media
Follow @Independent_ie