9 social customs people think need to be retired
From tipping to thank you notes.
Social customs come in all shapes and sizes, but while some are clearly useful and necessary, are there others we could do without?
That's what Reddit user Abigail_Carter78 wanted to know when they asked: "What social custom needs to be retired?"
Reddit users responded in numbers, so here are nine of the most popular answers from the social media website.
1. Sick at work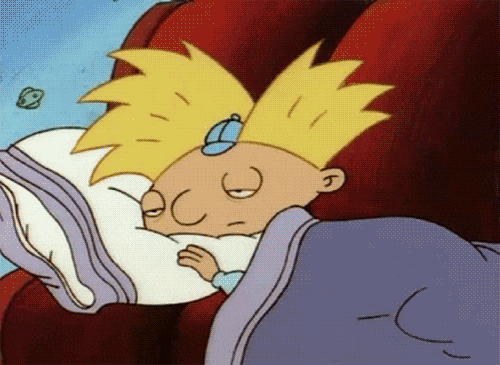 2. Tipping
"Tipping. Restaurants should pay their workers real wages like every other business does" – DreamyGenie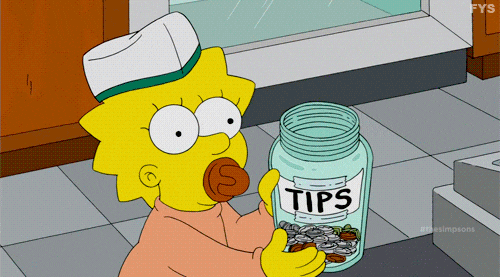 3. Feedback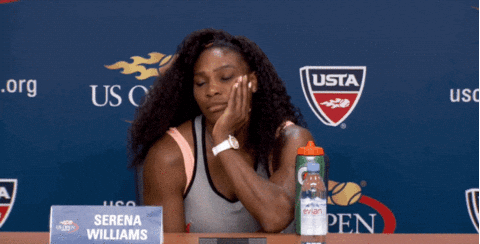 4. Gender reveal parties
"I could sure do without gender reveal parties" – House_of_Suns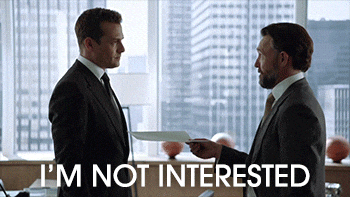 5. Social networking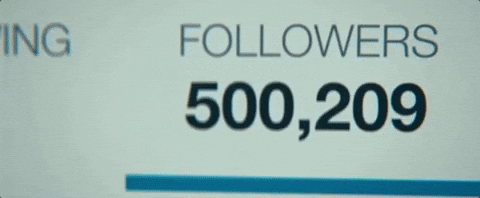 6. Alcohol
"Normalizing alcohol at every occasion, personal and professional. Furthermore, cajoling people to partake when they've quietly, privately chosen not to.
"I have experienced ten times more peer pressure as a professional adult than I ever did as a teenager." – kaywel721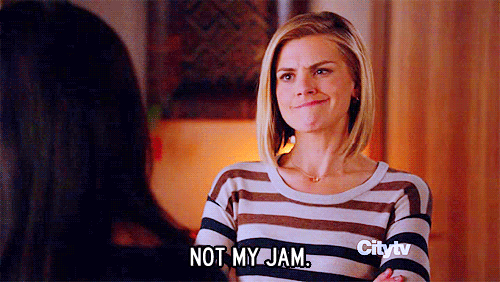 7. Conversations enders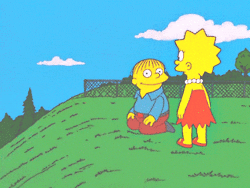 8. Diamond rings
"I'd say the whole buying a diamond ring for your fiance thing.
"Let's ignore the mountain of ethical problems that is the diamond trade. Buying an ultra-expensive ring plus how ridiculously lavish people keep pressuring weddings to be is just a stupid amount of financial pressure on people who most likely aren't done paying off their tremendous amount of college debt.
"By all means, go buy your spouse some jewelry or anything once you can afford it. All that financial stress isn't going to help a new marriage though." – JirachiWishmaker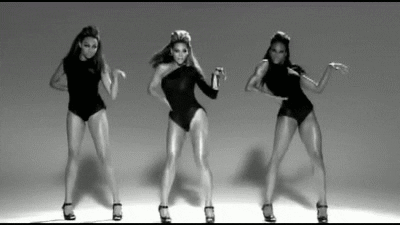 9. Thank you notes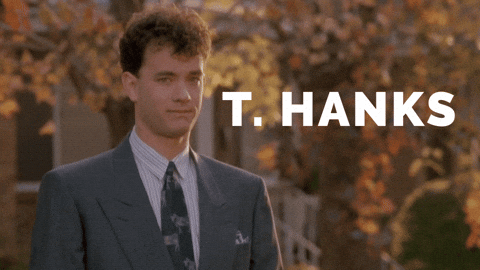 PA Media
Follow @Independent_ie