9 questions non-British people have about British culture
Why so much singing? And who is Bob?
Every culture has its intricacies that seem baffling from the outside, and British culture is no exception.
So when someone took to Reddit to pose the question: "Non-British people, what's something you want clarifying from our culture?" they weren't short on responses.
1. Singing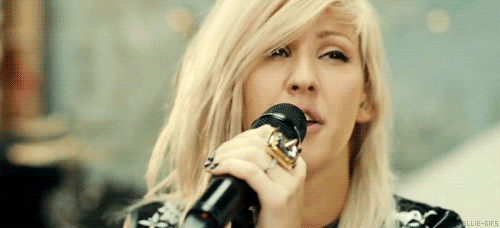 "Yank here. Why do you guys love singing so much? Lived in Glasgow and London for a time and travelled throughout the island quite a bit. No matter how big or small of a city I was in EVERY night without fail I could hear drunk (I assume) people singing walking down the street. That is not even mentioning football matches." – tollcrosstim
2. Money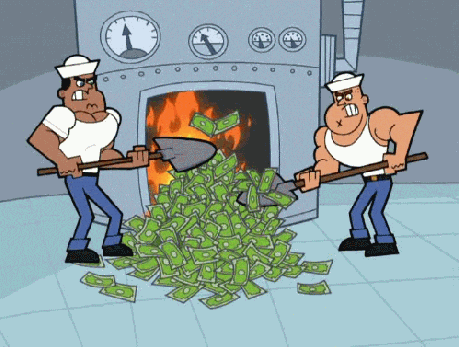 "Why did a petrol station employee in England refuse a pound note that I got from Scotland? He was very specific about the fact that it was from Scotland." – Helena_Valentine
3. Scousers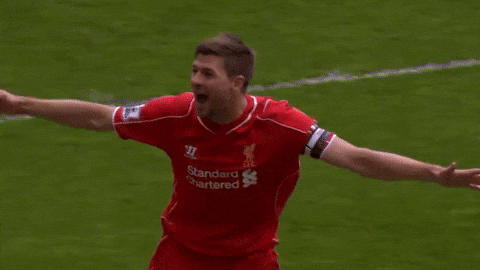 "I recently discovered the Liverpudlians are called Scousers. Is it a nickname? Do people from other cities have their own nicknames?" – browniesarethebest
4. Love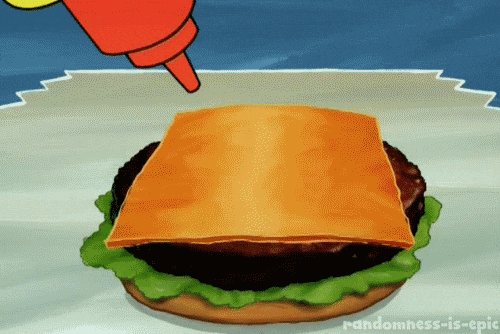 "Is love the same as America's sweetheart or honey?" – CHILI_POTATO
5. Bob
"Who is Bob and why is he my uncle?" – fuzzyshoggoth
6. Kinder eggs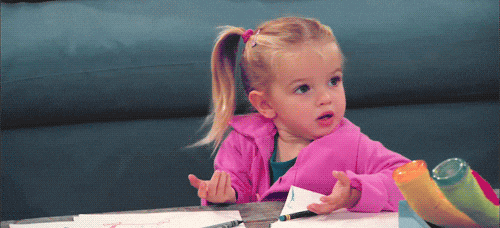 "How did you guys survive having Kinder eggs all these years?" – The_Blue_Rooster
The choking hazard posed by the toy inside means Kinder eggs are not sold in the US.
7. Brown sauce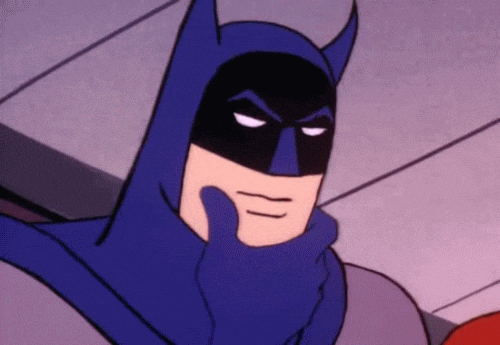 "What is brown sauce made out of?" – Freudido
8. The Royal Family
"How much control does the royal family have?" – Spartacats
9. Pants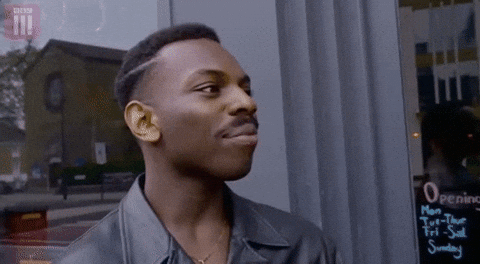 "When you say something "is a bit pants" what does that mean? I heard a YouTuber I love use that term to describe a movie and I had no idea what she was talking about" – odnadevotchka
PA Media
Follow @Independent_ie