9 pearls of wisdom people are only too happy to pass on
'What's the best advice you ever received?'
Comedian Harvinth Skin wanted to learn from his followers by asking them to share the best advice they ever received.
Among the obvious jokes and comedy references, his 28,300 Twitter followers responded in force dishing up advice on everything from dating and marriage to getting ahead in life.
Here's nine advice mantras to put into practice.
1. On marriage
My mom told me "Make sure you marry someone who makes you laugh when you're mad". That's some of the best advice I've heard

— Amirthavarshini T (@AmeeraVarshini) May 15, 2018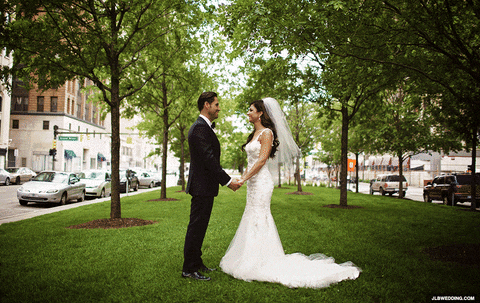 2. On apologising
By saying sorry it doesn't mean you're wrong and the other person is right...its just you value your relationship more than your ego

— None (@_muhsin98) May 15, 2018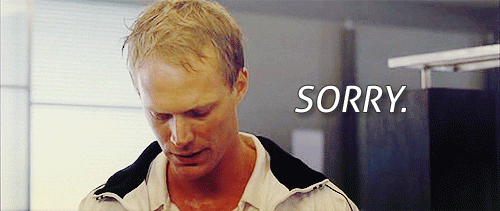 3. On speaking up for yourself
"Speak up. Louder. Do not be afraid of your voice."

He's a local actor for a Shakespearean play I went to yeaaaars ago. I can never forget when he told me this, only because I was nervous to ask him questions on the play.

— 샤이자 호 / Syaeeza Ho 🌺 (@syaeezaaa) May 15, 2018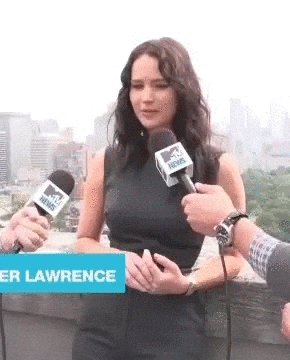 4. On success
'If others can succeed, why can't you?'

— Maisarah Zaharin (@smaisarahzz) May 15, 2018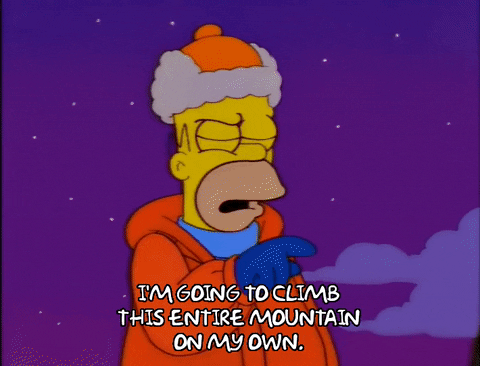 5. On working out
Sweat today,shine later😉#KeepMoving

— ஜெய ஸ்ரீ சேகர் (@JayaSri_Seegar) May 16, 2018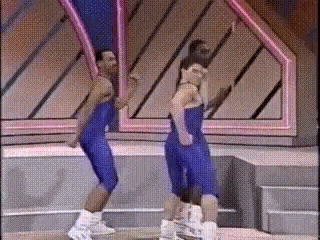 6. On other people
My mom said never make someone a priority who only makes you an option

— A (@ArshiaParand) May 15, 2018
7. On destiny
You make your own destiny - Rosa. Brooklyn 99

— 👾 (@yeaaahnah) May 15, 2018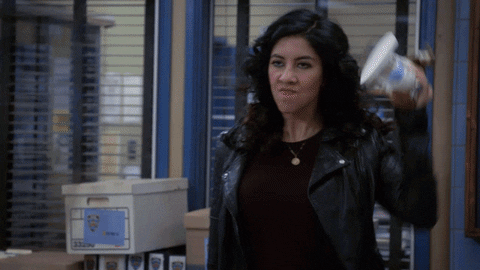 8. On self-improvement
You can never be perfect but you can always improve

— Sir Swears-A-Lot (@Rizalizal123) May 15, 2018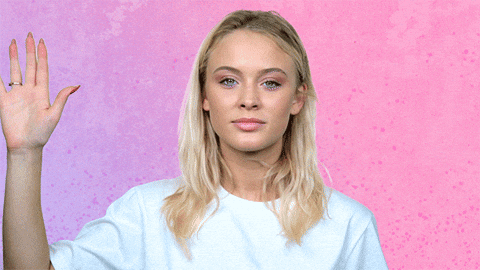 9. On regrets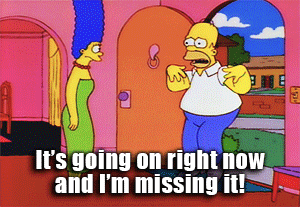 Press Association
Follow @Independent_ie