9 fast food worker horror stories
Just some of the negative experiences people have had working at the big chains.
The fast food industry has become something of a stereotype when it comes to discussing bad experiences in the workplace, but is that reputation justified?
Well, according to this list, maybe it is.
Brando224 asked fellow Reddit users for their worst experiences working for fast food restaurants, and these nine examples show it's no picnic – except for the hungry customer … obviously.
1.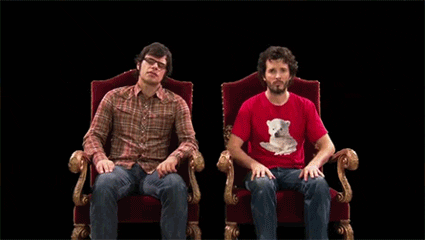 2.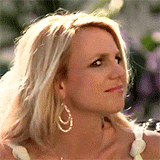 3.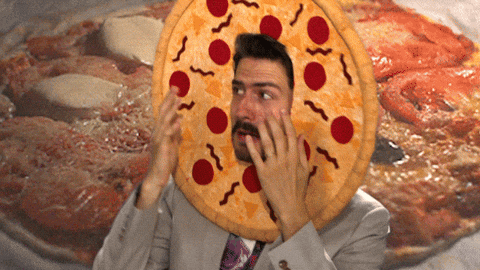 4.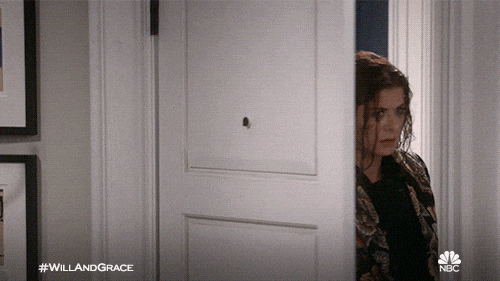 5.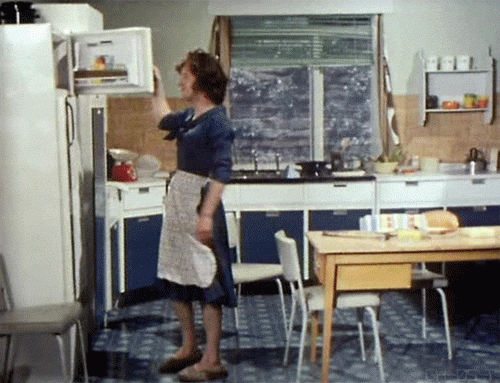 6.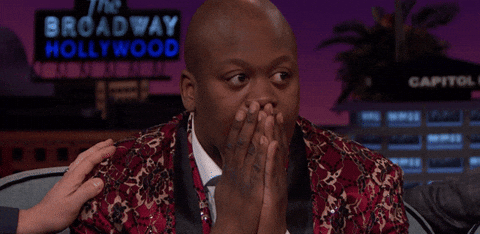 7.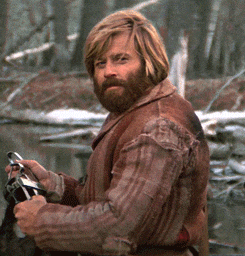 8.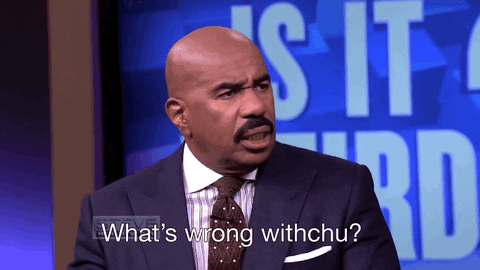 9.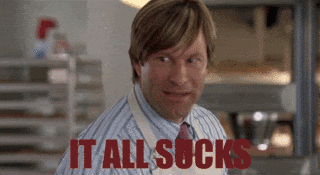 PA Media
Follow @Independent_ie