8 very British reactions to the earthquake in Lincolnshire and Yorkshire
A 3.9-magnitude earthquake was felt in parts of Lincolnshire and Yorkshire, and people had some amazing reactions to it.
An earthquake that measured 3.9 on the Richter scale was felt in parts of Lincolnshire and Yorkshire on Saturday.
According to The British Geological Survey, the earthquake took place at 11.14pm with its epicentre in Grimsby.
Seismograms of the magnitude 3.9 Grimsby event on 09/06/18 at 22:14 UTC (23.14 BST). pic.twitter.com/bUQUElHkZY

— British Geological Survey (@BritGeoSurvey) June 10, 2018
The earthquake was felt in north-east Lincolnshire, north Lincolnshire and Hull, however many people reported not to have noticed it at all.
In fact, many have been making fun of the earthquake, producing some very British tweets about the seismic incident.
Here are eight of the best reactions to the earthquake.
1. From mistaking the earthquake for a lorry…
I don't want to say I'm underwhelmed or anything, but I genuinely thought it was just a lorry going past #earthquake

— James Findlater (@JamieFin_) June 9, 2018
2. To some minor tea spillages.
We're hearing reports of minor tea spillages after last night's #earthquake in Grimsby. Stay safe out there, people!

— Yorkshire Tea (@YorkshireTea) June 10, 2018
3. Many people had no response at all.
Earthquake in the area. Standard northern response. #earthquake #hull pic.twitter.com/VR2JqLKpwj

— CDiddy (@DiddyCD) June 9, 2018
4. For some, the earthquake was quite underwhelming.
Well experiencing an #earthquake was a bit wierd. I just thought my mum was shutting the front door properly to lock it for the night 😂

— Jack Burgess (@jwb_tweets) June 9, 2018
5. One person thought they just had one too many drinks.
Was there just an earthquake in Hull or am I drunk off one glass of pimms?????

— claudia (@claudiamarshx) June 9, 2018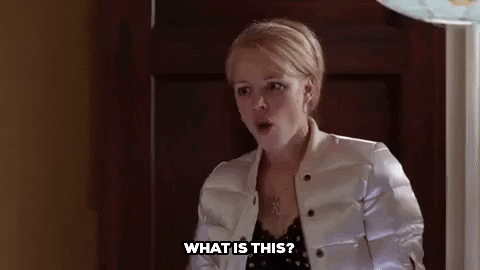 6. Hopefully the bins stayed upright.
7. The earthquake might have bothered a few sheep.
Small earthquake in Yorkshire. Or sheep-shifter, as the locals call it.

— paul bassett davies (@thewritertype) June 10, 2018
8. Lastly, some people barely even noticed.
Didn't feel the earthquake I'm feeling left out

— Shardell Shepherd (@shardellsx) June 9, 2018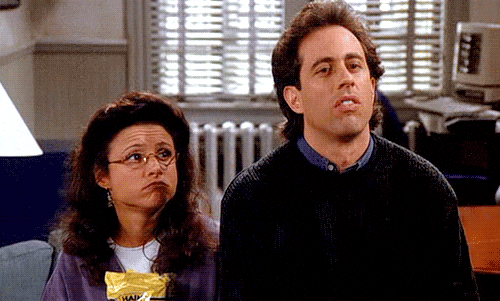 PA Media
Follow @Independent_ie