8 of the weirdest reasons people have filed for divorce
From coffee to pinball, anything could be the beginning of the end.
If you've been with the same person for a long time, the smallest little annoyances can suddenly seem insurmountable.
And that's how seemingly trivial things can sometimes be the spark that leads to two people finally separating.
Reddit user KlyonneSpencer asked divorce lawyers on the site: "What is the most ridiculous reason your client filed divorce for?" – and here are some of the answers.
1. It's the little things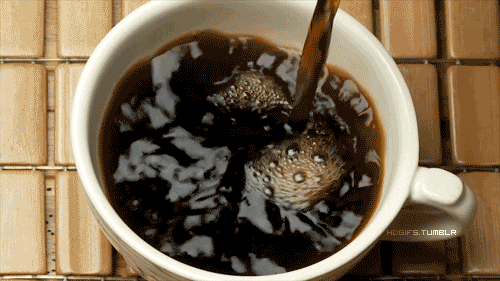 2. Pinball and chain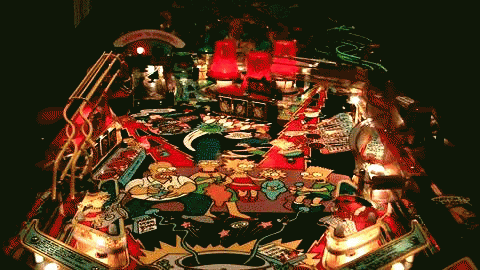 3. Walkies
"Not me but my friend who specialises in family law. Wife wanted to divorce husband because he kept taking their dogs for walks while she was at work, making it (unintentionally) so they'd rather cuddle the husband instead of her after a long day" – WutWtWutTF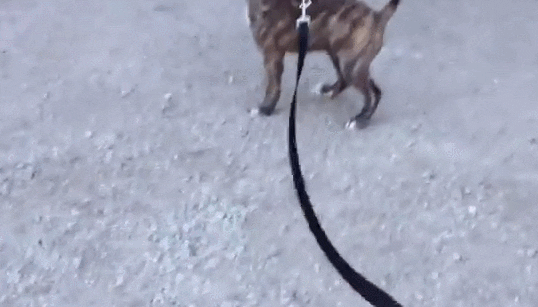 4. Eating noises can be a deal-breaker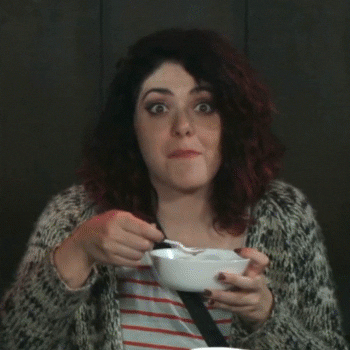 5. Wife swap
"I had two couples come to me.
"They had been friends for nigh on 15 years.
"Husband A decided he liked Wife B more than Wife A. Wife A decided she likes Husband B more than Husband A.
"The reverse was also true, and Husband B preferred Wife A, Wife B preferred Husband A.
"The couples had near identical assets in terms of value. They came to me all together, and I drafted two sets of paperwork. Two default judgment hearings were set on the same day. The judge signed all the papers the same day.
"A week after that, they all went to a JP and remarried. The husbands swapped houses and they all went about their lives exactly as they had the week before, but each slightly happier" – atonyatlaw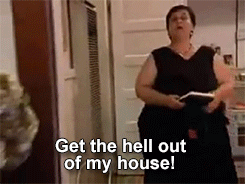 6. This one is very understandable
7. Didn't see that one coming
"Easy.
"She spent $42,000 on psychic hotlines. Notable, she then wouldn't accept any of our offers, and I continuously asked her lawyer to provide counter-offers…shouldn't her psychic have told her how the case would turn out?!? Lol" – jdoc1121
8. Toilet trouble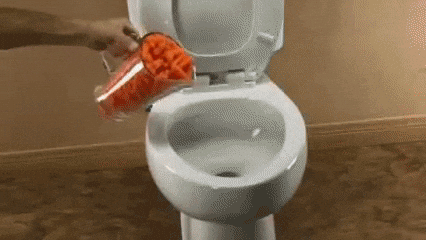 Press Association
Follow @Independent_ie