8 of the 'dumbest students' ever, according to professors who taught them
Teachers were asked to share some of the silly things their students got up to.
In education we've all had moments, either sticking your hand up in class or during an exam, that we've cringed over later – but when your professor remembers it as an anecdote for a discussion on "dumbest students", you know it's bad.
This is the discussion on Reddit at the moment, where user diet_pepsi_bottle asked teachers to share the silliest things their students have done.
These are eight of the most popular answers.
1.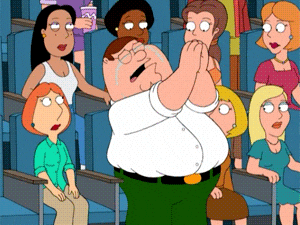 2.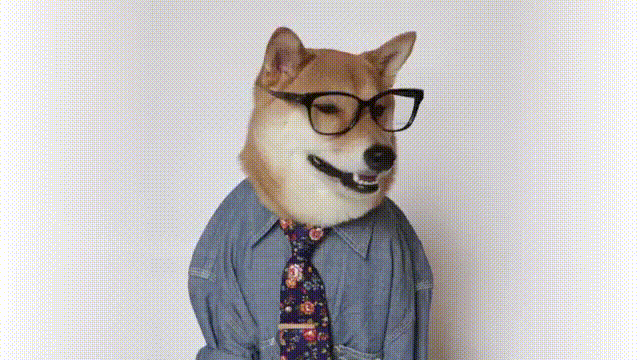 3.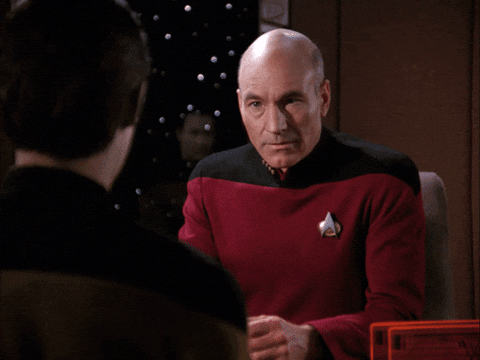 4.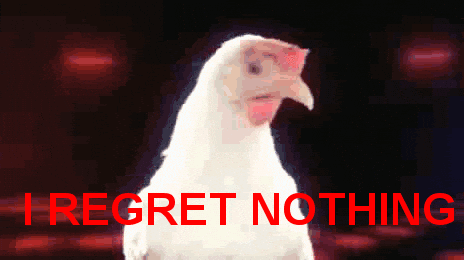 5.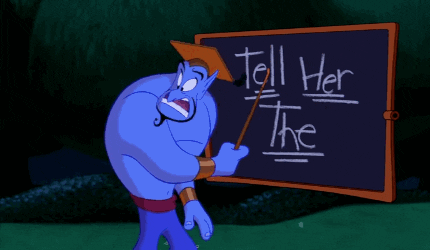 6.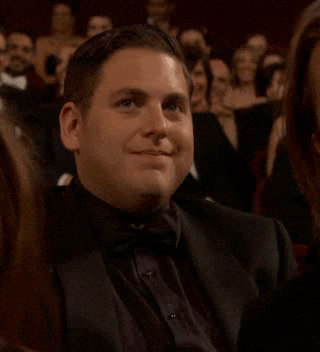 7.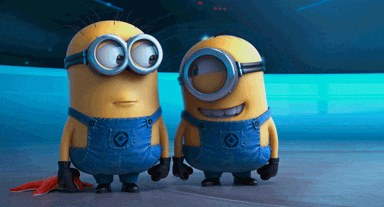 8.
PA Media
Follow @Independent_ie