8 mundane but mind-blowing epiphanies
From the colour of Abraham Lincoln's skin to the truth about artichoke hearts.
An epiphany is, by definition, a moment of revelation – but ironically it is often when you realise something that was obvious and simple to everyone else that makes it a truly memorable moment.
Writer Shannon Proudfoot posed a question regarding just such moments to her followers on Twitter, asking: "What's the most mundane but thunderous epiphany you ever had?"
Here are eight of the best responses.
1. The faces on coins aren't true to life
Pennies are brown so i used to think abraham lincoln was black. It wasn't until obama was going to be the first black president that i realized lincoln wasn't.

— Teo (@theyenvyothello) October 17, 2018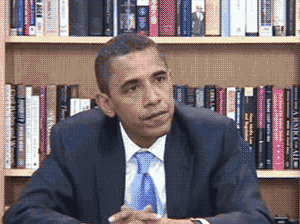 2. JK Rowling likes a pun
Took me 7 books and 8 movies to realize that Diagon Alley is a play on the word "diagonally" in Harry Potter.

— Queenie (@HashtagOpe) October 17, 2018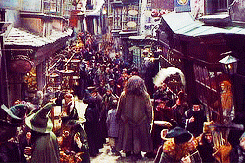 3. There are no money launderettes
I thought money laundering was physically washing the money and hanging it to dry to get cocaine residue off of it. A whole room of people silently stared at me after I announced this.

— Crab Navi 🦀 (@ChickenPoutine) October 16, 2018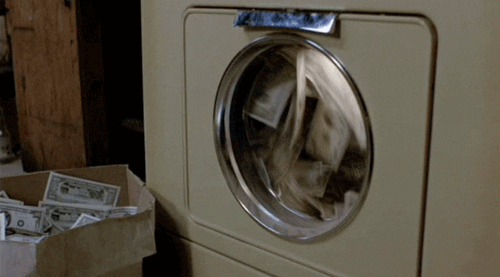 4.  Nothing is killed for an artichoke heart
I thought artichoke hearts were from an animal that I pictured as being similar to an armadillo. I thought it was friggen disgusting that people would buy a jar of that.

— Nathan Holmes (@Holmeskillet26) October 17, 2018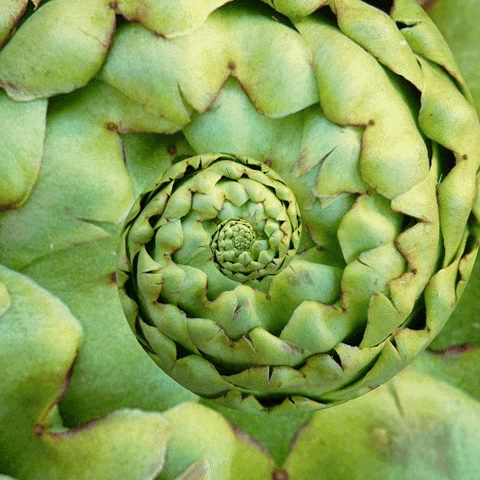 5. The first meal of the day is exactly that
6. Babies aren't amphibious
I've had plenty of these, but none of them top a friend of mine who, until her mid-twenties, believed babies could breath underwater until about 6 months old. Someone had told her that when she was little and she'd gone on believing it until a conversation with me & friends.

— Adron Buske (@AdronBuske) October 17, 2018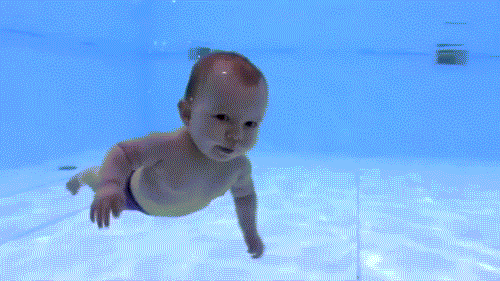 7. A A Milne likes onomatopoeia
Eeyore, when pronounced in a non-rhotic accent, is literally the sound a donkey makes. https://t.co/2CDVdXvQ34

— Gretchen McCulloch (@GretchenAMcC) October 17, 2018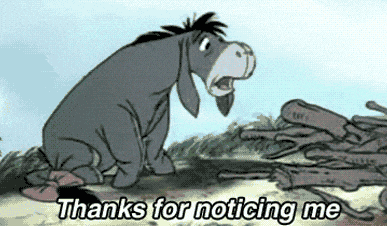 8. The Jacksons are a successful family
I didn't realize that Janet Jackson was Michael Jackson's sister, until I watched his funeral on tv 😩😂

— shes not a magician (@ShesNotAM) October 18, 2018
Admit it, one of these caught you off guard.
PA Media
Follow @Independent_ie