7 marvellously creative ways people have cheated in exams
Have you tried any of these?
While cheating an exam might not be something you agree with ethically, when it's done in a clever or novel way it can be thoroughly entertaining to observe.
Reddit users have been sharing just such examples, after one asked their fellows for the "most genius" examples of exam cheating they have witnessed.
Here are seven of the best responses.
1. This musical deception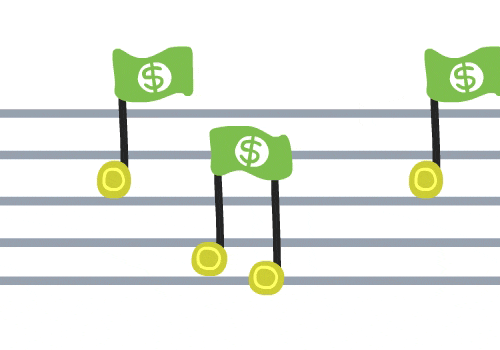 2. This one that was all too easy
3. This literal hack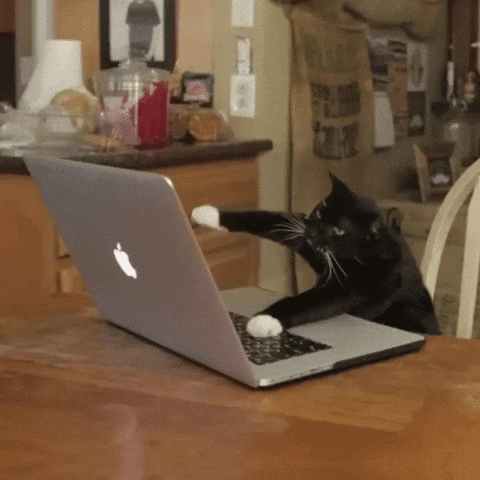 4. This one where they were asking for it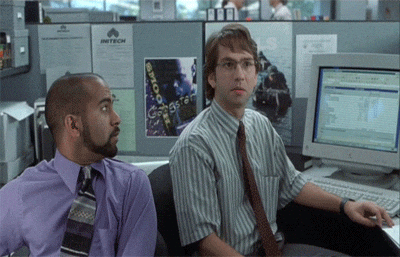 5. This hoodwinking hero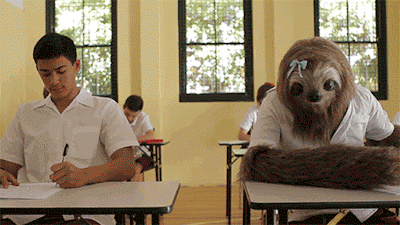 6. This deceitful use of hosiery denier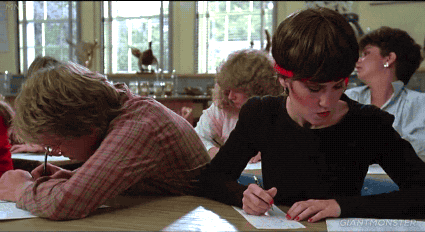 7. This confusing use of a calculator
PA Media
Follow @Independent_ie