16 small things people may be silently judging you for
Are you ever guilty of any of these?
From people playing on their phone at the wrong moment to hogging the pavement at a snail's pace, sometimes it doesn't take much for us to make a judgment of someone.
Ever the fountain of knowledge, Reddit users have been sharing just such small things that "you cannot help silently judging people for" – and what follows are 16 of the most popular answers submitted.
1.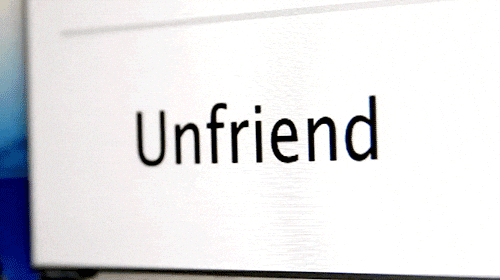 2.
3.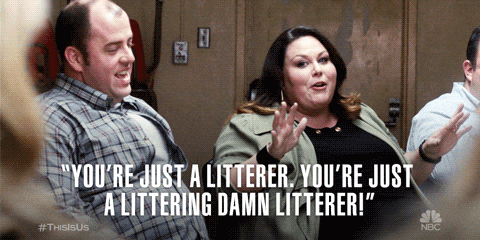 4.
5.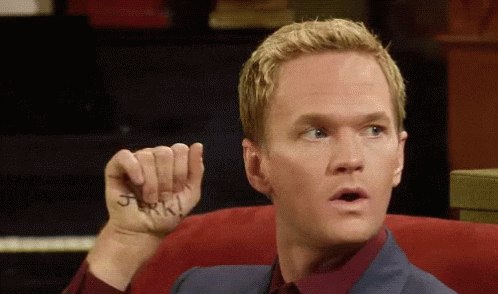 6.
7.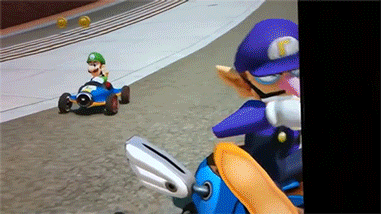 8.
9.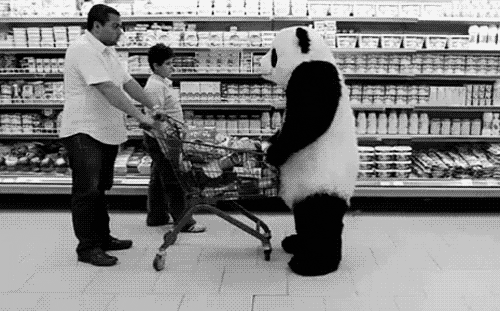 10.
11.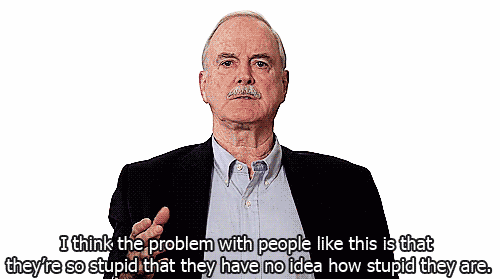 12.
13.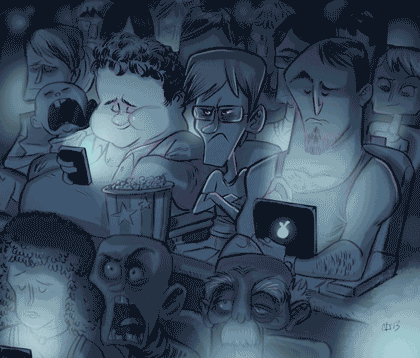 14.
15.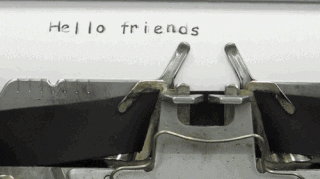 16.
Press Association
Follow @Independent_ie