14 ways to be instantly annoyed
From stubbing your toe to unexpected items in bagging areas, the rage monster isn't picky.
They say it's the little things in life, but that can have negative connotations as well as positive.
Reddit user TinMan11111 asked fellow users to share "what instantly pisses you off", and, as you'll see from these 14 best answers, small moments can cause a whole lot of rage.
1.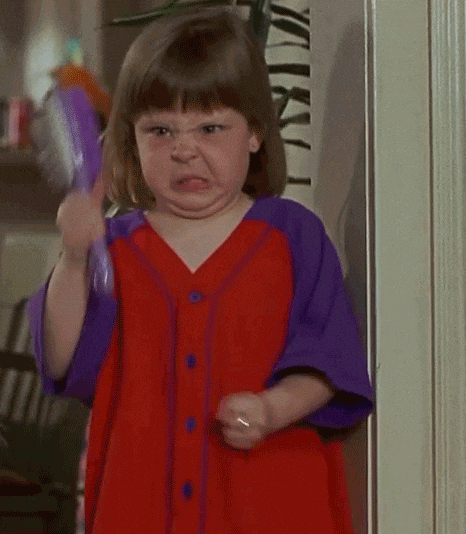 2.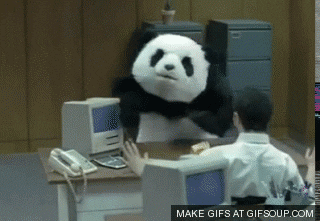 3.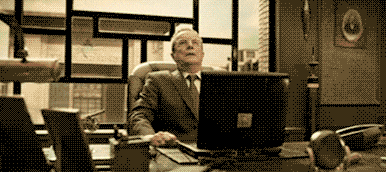 4.
5.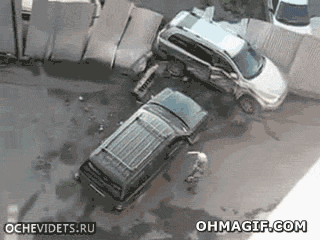 6.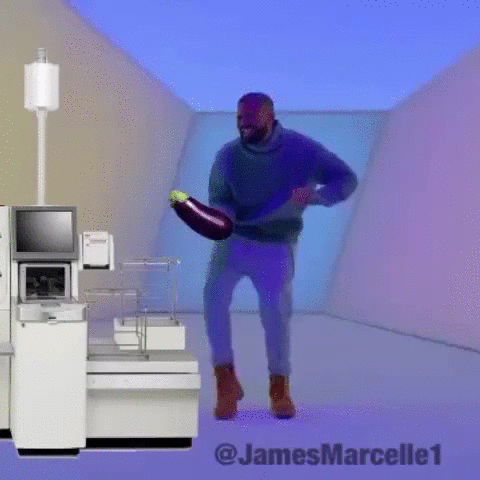 7.
8.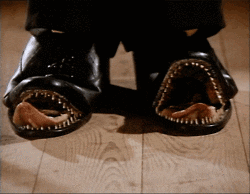 9.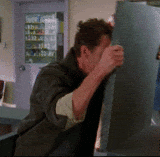 10.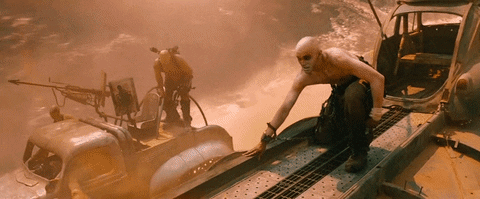 11.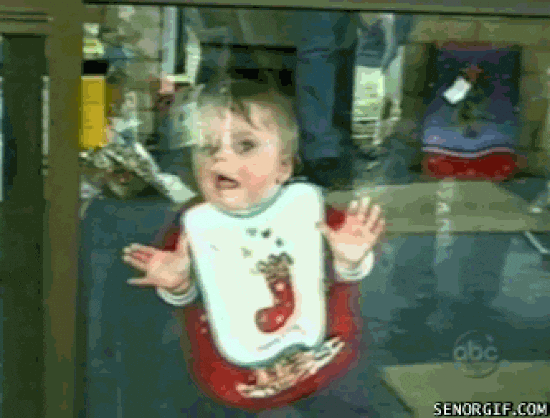 12.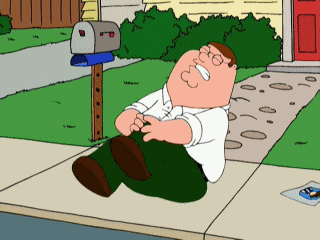 13.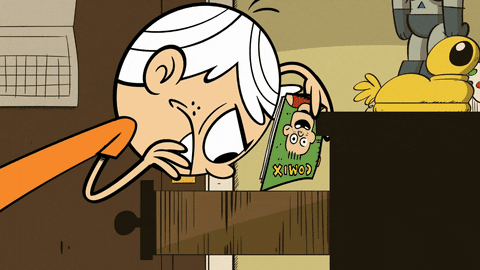 14.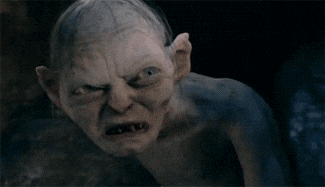 Try not to let those nerves get too jangled.
Press Association
Follow @Independent_ie