13 of life's best simple pleasures that might make your day
The best things in life can be little, everyday pleasures.
Some of the best feelings in the world are the small pleasures you take for granted every day.
Reddit user GoogleOverk asked people on the website for their favourite little joys that make their day better.
Here are some of the best little indulgences you can treat yourself to.
1. The most amazing feeling.
2. Rain is the best if you get to stay inside.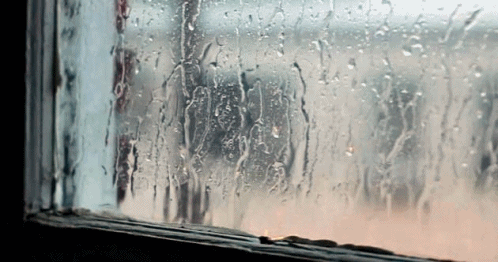 3. An under-rated joy.
4. Laughter is definitely the best medicine.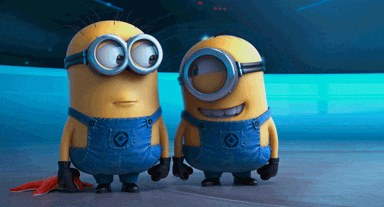 5. One of life's best feelings.
6. The beach on a sunny day is a joy.
7. Smile at a stranger and make their day.
8. A warm bed is the best haven.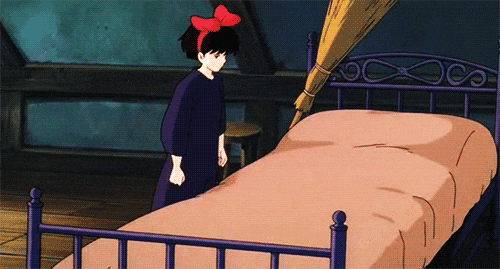 9. A tiny, but satisfying happy moment.
10. Getting home after a really long trip is heaven.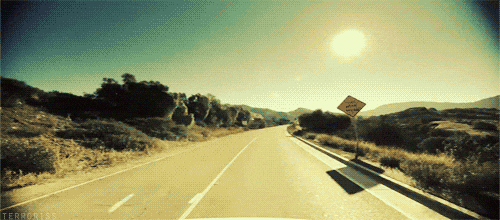 11. Getting your exercise out of the way for the day.
12. Bonfires in the summer.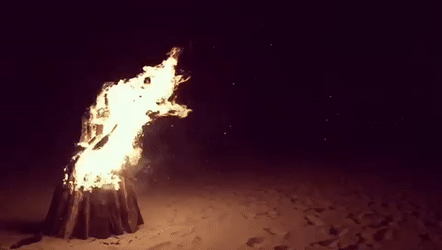 13. Lastly, the number one thing guaranteed to make you feel great.
PA Media
Follow @Independent_ie