12 things totally ruined by the word 'almost'
"Almost proud of you son."
Reddit's ever fruitful fountain of knowledge and entertaining discussion has once again coughed up a corker.
User Cipy29 asked the site's AskReddit readers: "What goes from great to awful if you add 'almost' in front of it?"
In case you're not sure what is meant by this, do not despair. Not long into this collection of 12 of the finest suggestions Reddit users had to offer it's almost certain you will understand.
1. Almost made it to the bathroom – 2cool4life
2. Almost proud of you son – JoseNotHose
3. Almost no asbestos in this building – The_Late_Gatsby
4. Almost got away with it, too – argonianord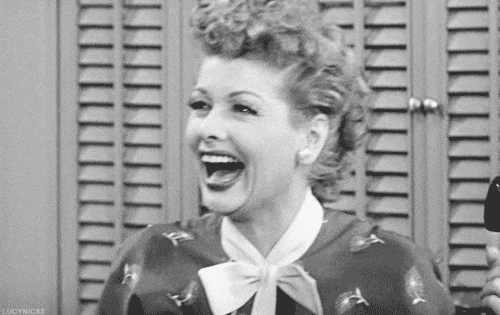 5. Almost passed the final – SuzQP
6. I almost got accepted into college – BitchyLibrarians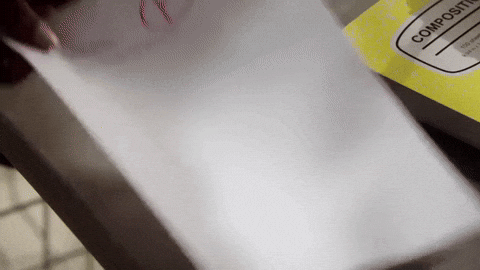 7. "Great news! I have almost no STDs." – Alpha_Hedge
8. I almost love you – goreycat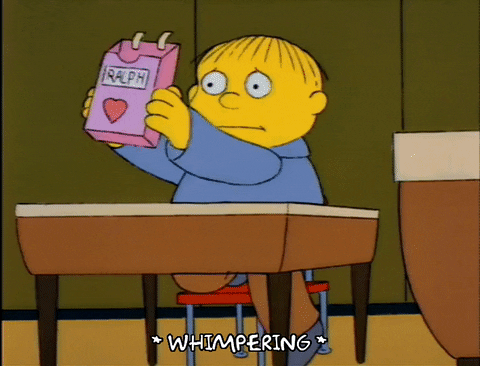 9. "I'm almost sure they're dead" – Guy who operates the thing that cremates people – pizzadeliverymen
10. It's almost butter! – ItchMcConnell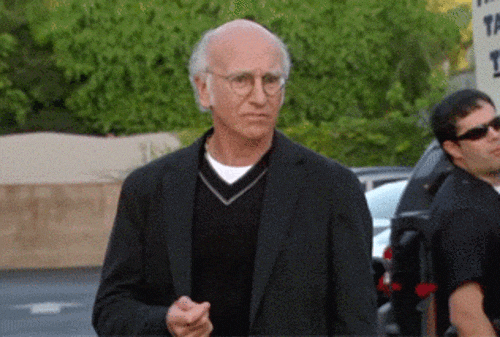 11. You're almost pretty – One_Wino_Rhino
12. Almost logged off Reddit and accomplished something today – lovinl1f3
PA Media
Follow @Independent_ie