12 small benefits of being shorter than average
Being short has a lot of disadvantages… but there are certain things that are undeniably better.
If you're shorter than the average person, life can come with a few difficulties, like never being able to see at concerts. There are, however, a few definite advantages.
Reddit user DarthBruin asked people on the website for examples of things short people can do better than tall people.
Here are 12 of the best submissions.
1. Fitting into small spaces.
6. On a related note, there's one game a short person will never lose.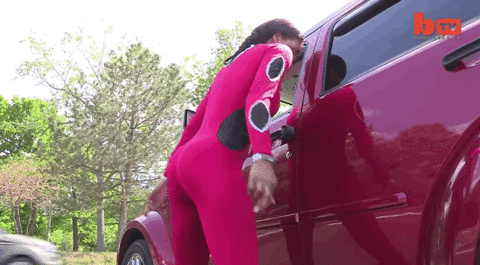 7. There's one career you can excel in.
8. Definitely the most fun benefit.
Press Association
Follow @Independent_ie