12 single square metres of land on Earth that people would like to own
From a London toll point to a 163 spot in the Burj Khalifa.
If you were legally allowed to acquire a one square metre of land for free, anywhere on Earth, where would you choose and what would you do with it?
It's probably not a question you've considered before, but on Reddit it's exactly what people are discussing – here are 12 of the best options users came up with.
1.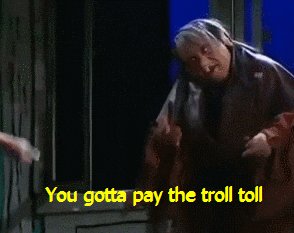 2. From user bastugubbar
"Choose the headquarters of whatever company and put it right in the most inconvenient spot and see how much they'll pay to take it from me."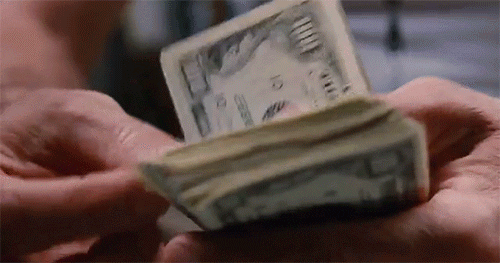 3.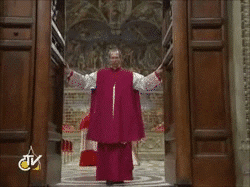 4. From user MeetMeInAzabu
"I would claim the exact spot where Utah, Colorado, Arizona, and New Mexico meet, known as Four Corner Monument.
"Not only would I own property in four states at once, but I could charge tourists for entry into my tiny tiny yet exclusive country of UCAN-istan."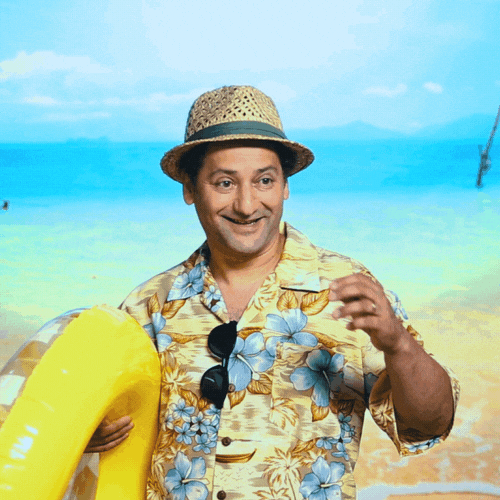 5.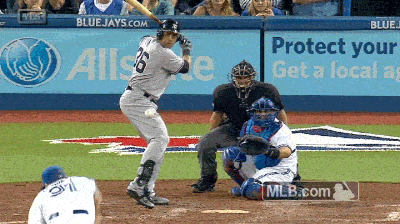 6. From user vancouverbrian
"Middle of a runway at a international airport they either pay me stupid rent or I build a tall a** pole."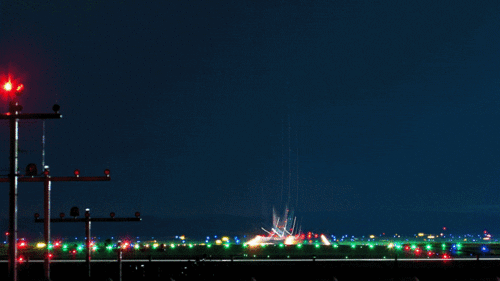 7.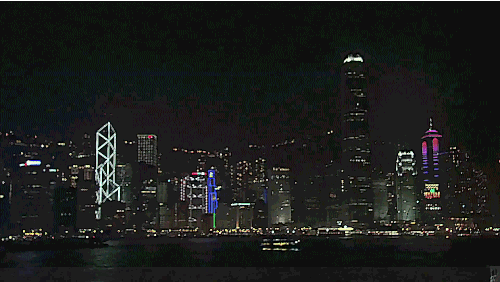 8. From user TooMad
"Times Square, a billboard."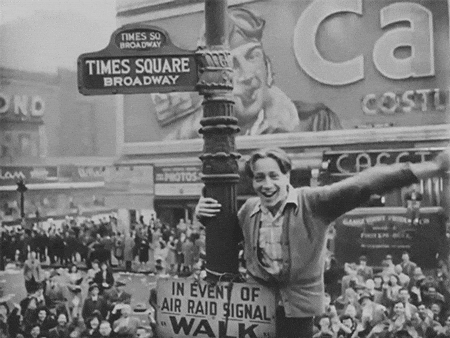 9.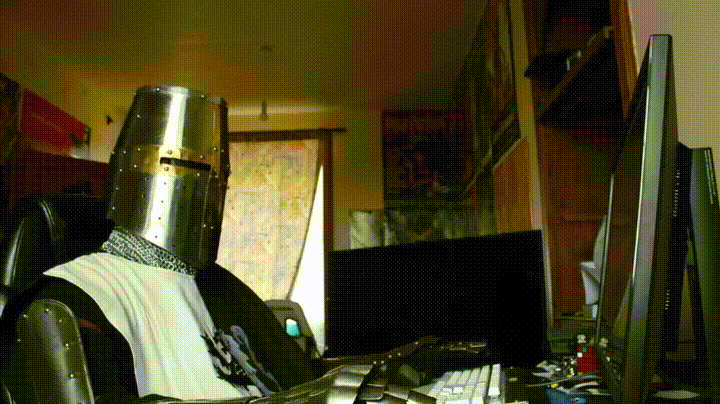 10. From user BoboHodo
"I'd buy a square of the sidewalk on the Walk of Fame and give myself a star."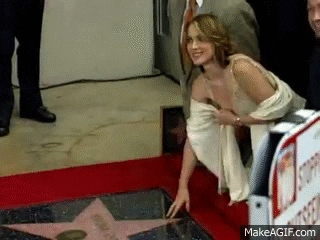 11.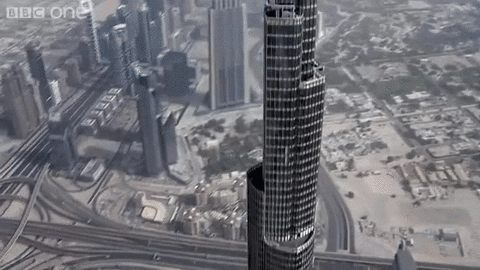 12. From user NowhereManByNight
"Exactly around either the throne in the House of Lords, or the Speaker's seat in the House of Commons.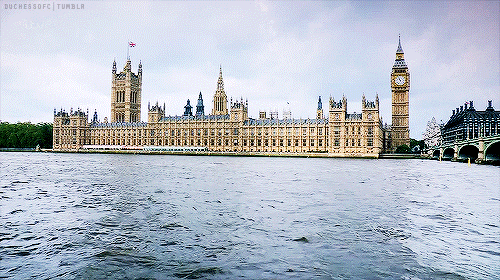 "Not only would the value be astronomical, but I could sit and either pretend to be king, or be as annoying as possible to the 650 ***** who work in there."
Press Association
Follow @Independent_ie