12 moments of accidental pain that will make you wince in pure agony
Stubbed toe, anyone?
Stepping on a stray piece of Lego is a discomfort that you would not wish on your worst enemy.
Accidental pain is a cruel reality of everyday life, especially during a moment of absent-mindedness.
Reddit users have been sharing their most painful moments after user ThatGuy_T asked: "Other than stubbing your toe on the edge of a corner, what's the worst accidental pain ever?".
Try reading the responses without experiencing the torture.
1. When you get too confident with the nail clippers.
2. More like "tear-inducing bone".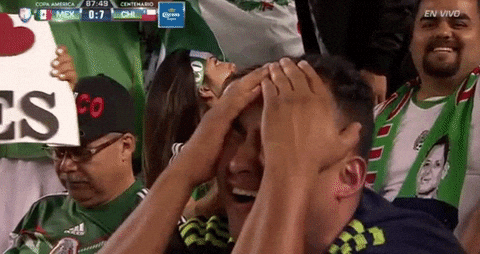 5. When your caffeine fix comes at a cost.
6. The moment when you experience the dark side of a hot wing.
8. A badly-calculated risk.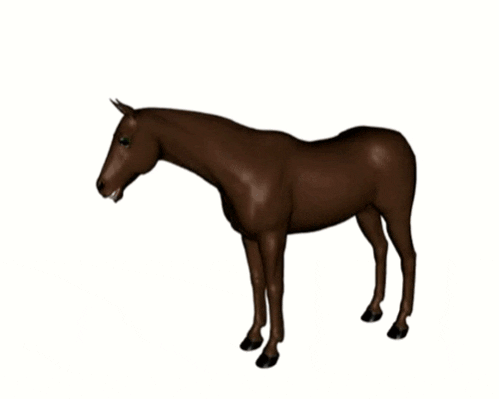 11. A nostalgic pain we can all get behind.
12. And here's why the 24-hour McDonald's exists – to save us from ourselves.
Press Association
Follow @Independent_ie