12 little moments that made people feel like they had 'levelled-up' in life
If life was a video game, what actions would make you head to the next level?
If life were a video game, what "level" would you be on? And just how would you reach the next stage?
One Reddit user took to the site to ask for examples of what makes a human "level-up" in real life.
Here are 12 of the best examples, to help you determine which level you have achieved.
1. The great feeling of accomplishing something really hard.
2. Being able to see is a great level-up.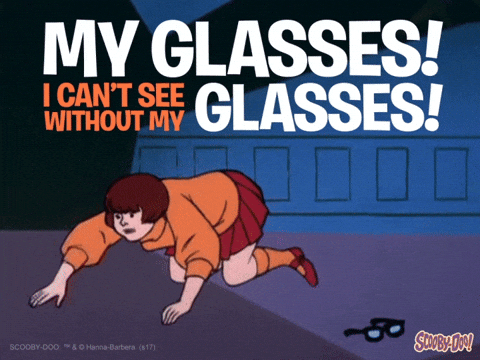 3. One fitness point: gained.
4. Being able to flash a pearly smile.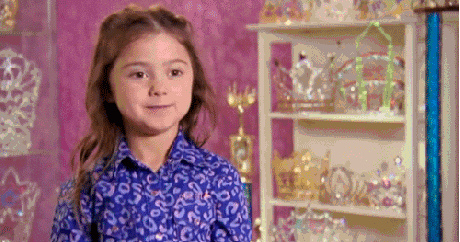 5. Becoming an adult means a whole new range of freedoms.
6. What an amazing feeling.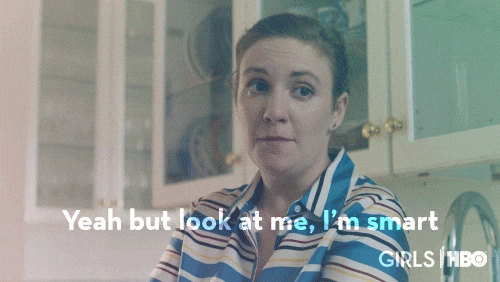 7. Levelling up can mean growing taller.
8. Being so accomplished you can do this.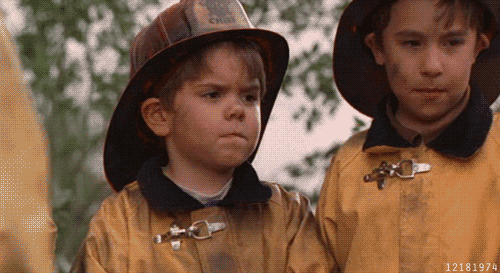 9. "Adult" level achieved.
10. A distant dream for many.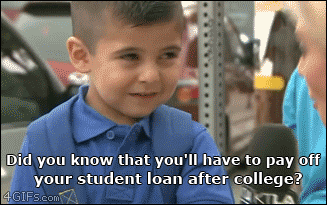 11. Amazing.
12. Finally, this incredible accomplishment.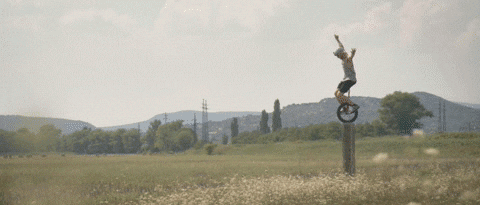 PA Media
Follow @Independent_ie