12 everyday things that are actually way harder than everyone thinks
These things may look easy, but they're actually much harder than people let on.
Some people make the most difficult things in life look like a piece of cake.
One Reddit user asked people on the website for their best examples of things that are actually much harder than everybody thinks, and some of them are very relatable.
Here are 12 of the best, some of which you will have definitely tried (and possibly failed) before.
1. Whistling really loudly.
6. It's much harder than it looks in the movies…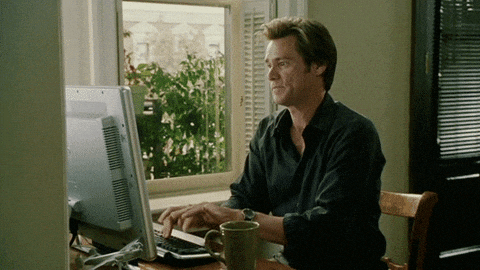 7. A good comedian will make their work look effortless.
8. Achieving the perfect pancake.
Press Association
Follow @Independent_ie