12 confessions of flirting woe from people who now know better
Some of these will make you feel so much better about all of your own romance fails.
Everyone has an awkward dating story – or two, but some romantic fails really make you cringe when you look back on them.
Reddit user ancientkillerX kicked off the conversation on the website, asking users for their stories of the biggest ways they've failed when trying to get someone's attention.
Here are some of the best dating fails people have made that will definitely make you feel better about your awkward romance stories.
1. This awkward compliment.
6. This person probably didn't walk away with a date.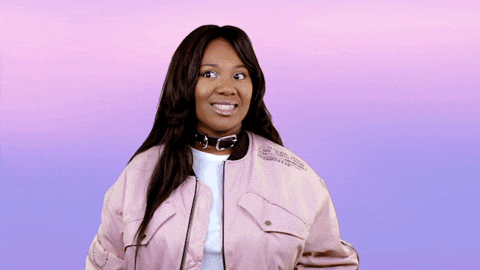 7. This person was a little too afraid to stick around.
8. This romance probably didn't work out.
Press Association
Follow @Independent_ie