11 ways to say hello in the English language for World Hello Day
And what they're useful for.
World Hello Day is observed annually on November 21 to encourage conflicts to be resolved through communication.
It's the 45th edition of the tradition, which began in response to a conflict between Egypt and Israel in 1973, and people in hundreds of countries will today observe it.
Observers of the holiday are asked to say hello to at least 10 people – so to help you on your quest for that magic number, here are 11 ways you can mix up your hellos.
1. Hi
For people who like their greetings succinct.
2. Hiya
For if you're in a good mood.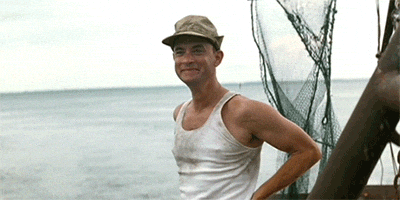 3. Hey
Bizarrely can also be both an expression of anger…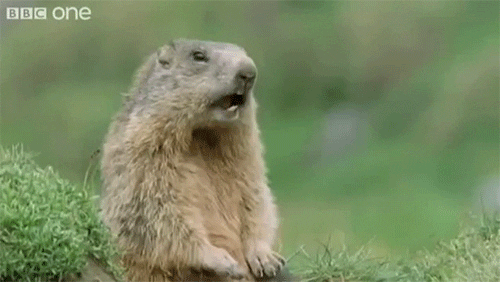 … and the first word you said to your new Tinder match.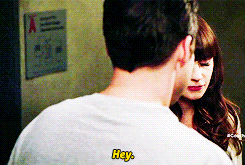 4. Ey up
For if you live in the North.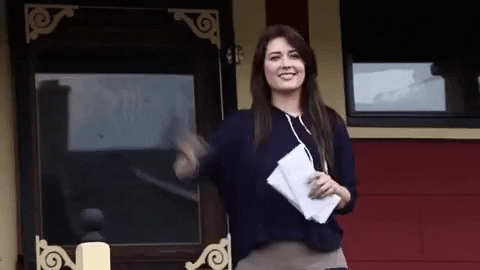 5. Yo
Because you're trying to be cool about it.
6. G'day
Insert Australian stereotype here. 7. Ahoy there
Because pirates and stuff.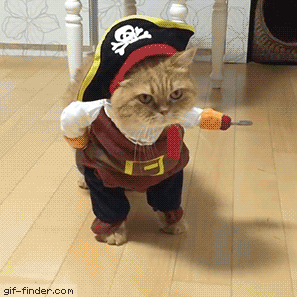 8. Greetings!
Often requires a deep booming voice or classy top hat to carry off.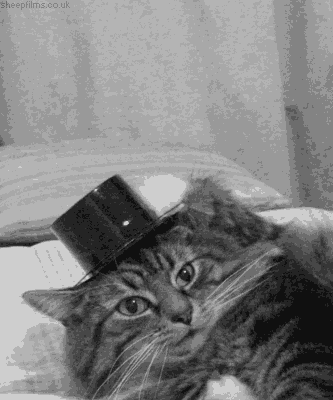 9. Good (insert time of day here)
For if you want to show off that you're aware it's morning, evening or night time.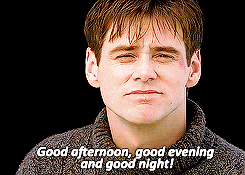 10. Howdy
If you follow it up with partner you probably wear a cowboy hat and are a toy. Cue more Tom Hanks.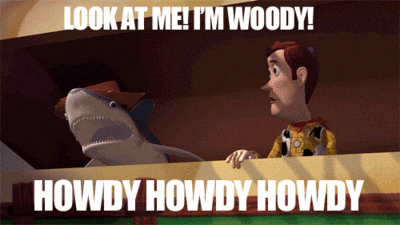 11. Sup
See "Yo".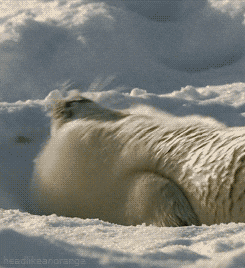 PA Media
Follow @Independent_ie