11 songs people would like to hear on their death bed
From the Seinfeld bass line to the Bee Gees.
The topic of death beds might seem like a morbid subject, but from the list below you'll see it can be a light and entertaining conversation.
Redditor RTJ1992 asked fellow users to share the songs they would like to hear on their death bed – and these 11 of the most popular answers range from shrewdly sublime to hilariously ridiculous.
1.
2. From user attorneyatslaw
"The greatest hits of 2190."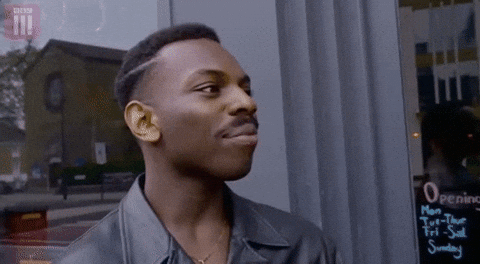 3.
4. From user Kyooko
"Staying Alive."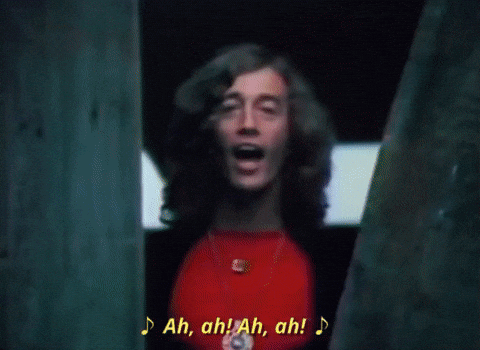 5.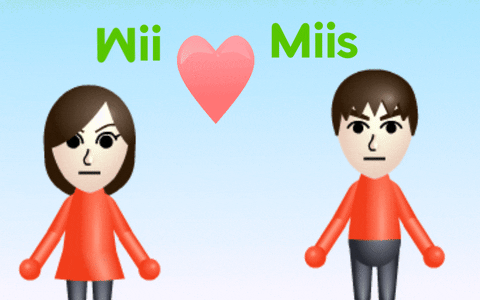 6. From user BornRebel123
"Take me home, Country roads."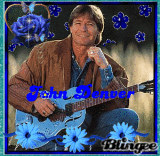 7.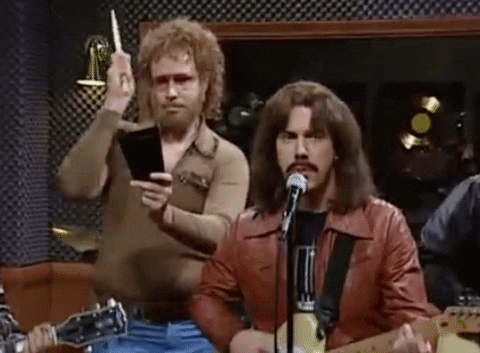 8. From user The_Mega_Void
"Highway to Hell."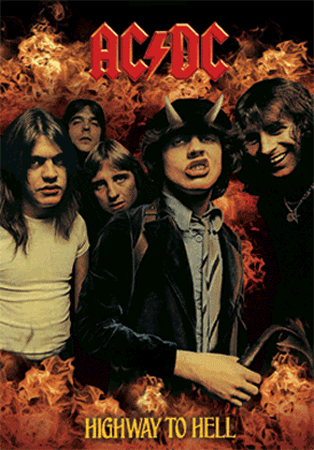 9.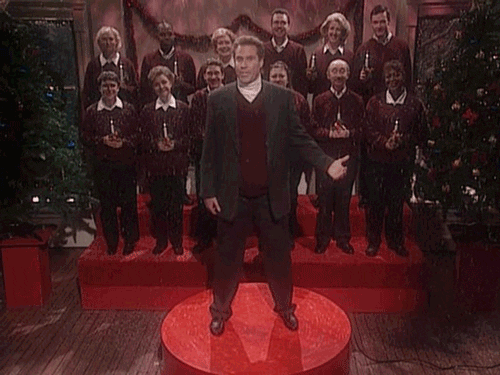 10. From user IrascibleOcelot
"Bagpipe version of 'Amazing Grace'.
"It's a classic for a reason."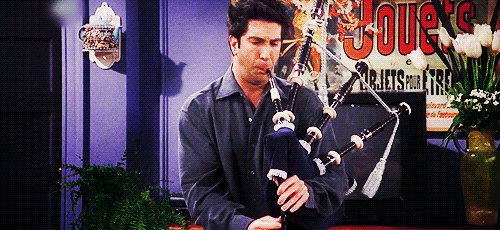 11.
PA Media
Follow @Independent_ie