11 of the smartest things people have ever done, according to them
From quitting smoking to emigrating.
Whether it's making a decision which changed your life for the better or a surprising moment of resourcefulness, you don't have to be Albert Einstein to do something smart.
Reddit users have been sharing just such moments, after Cryptocor asked other people to share the "smartest thing" they ever did.
Here are 11 of the most popular replies.
1.
2.
3.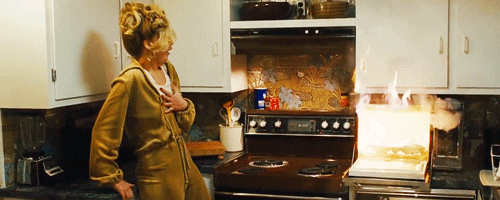 4.
5.
6.
7.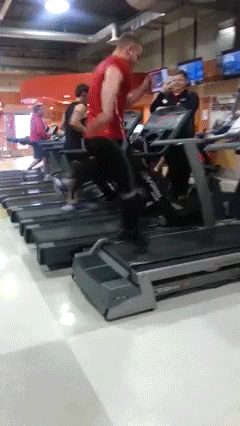 8.
9.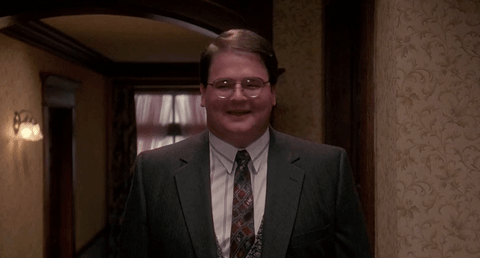 10.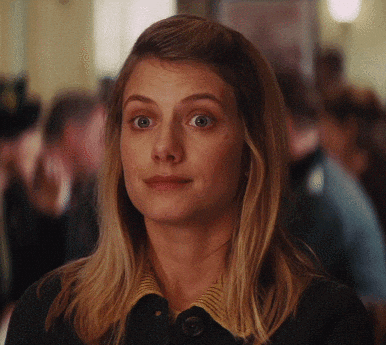 11.
PA Media
Follow @Independent_ie