11 little philosophical concepts that might blow your mind
Read these and prepare to be amazed.
Philosophy can be amazing at times, asking life's great questions and often leaving us completely stumped.
Reddit user aeonion asked users of the website to share their most incredible philosophical concepts, from the small to the mind-blowing.
Here are 11 of the best answers.
1. This theory could be the answer behind "time flying".
2. Theoretically, if you asked around enough people, you could meet Rihanna this way.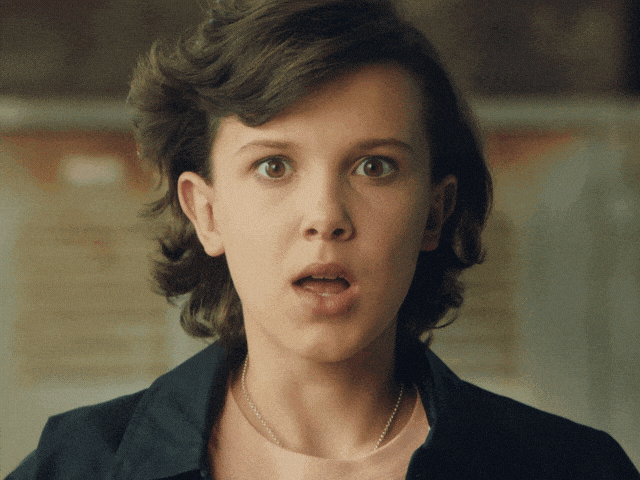 3. This idea is pretty terrifying.
4. Everything you do changes your life a tiny bit.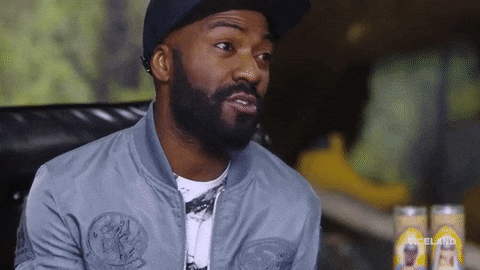 5. Simply that there are so many people on Earth is baffling!
6. Could the world be populated with incredibly realistic robots?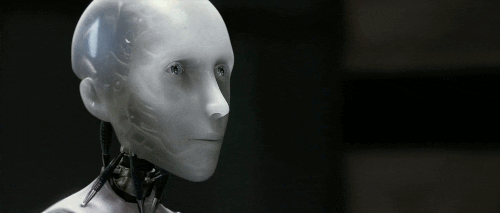 7. Technically, until we die, we can never be 100% sure either way.
8. Have you ever tried to describe a colour?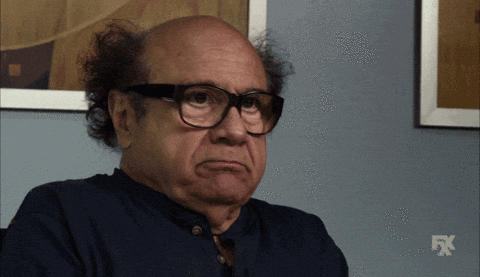 9. What would happen if you found out you were a robot?
10. The universe is a very strange place.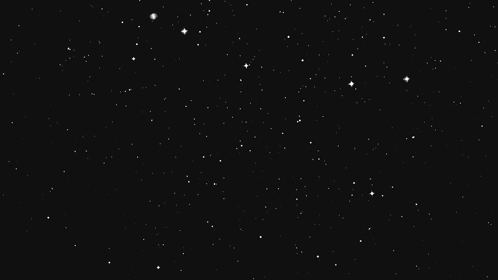 11. Lastly, and most terrifyingly…
PA Media
Follow @Independent_ie