11 incredibly low-key super powers people have been blessed with
Not all heroes wear capes.
Have you ever recognised an ability in yourself that is sort of like a super power, but also sort of not?
Well, after Reddit user mouldygoldie asked "what's the nearest thing you've got to a superpower?", it turns out lots of people have them.
From ear magic to perfect pitch, here are some of the best low-key powers people shared.
1. Invisibility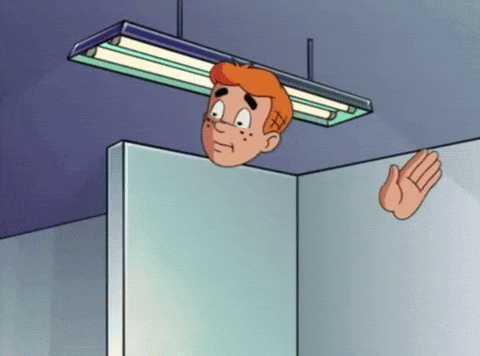 2. Quantity Man
"I can pick up an exact number of things about 70% of the time.
"Say I need 20 bolts or nuts, dip into the tub and pull them out, use them and have none left over. It's happened enough times that I've noticed it, but only really happens when I'm not thinking about it. I'd count it as a superpower, I am QuantityMan (sometimes)" – ich_bin_das_walrus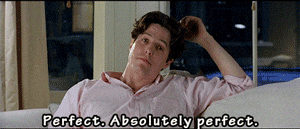 3. Super senses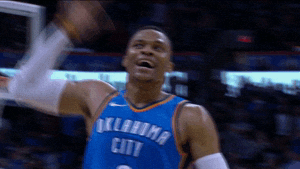 4. Mirror writing
"I'm ambidextrous but when I write with my left hand I write completely backwards. As in mirror writing. Theres no thinking about it or trying it's just totally natural. But my right hand which I use normally goes forward." – FerrisBM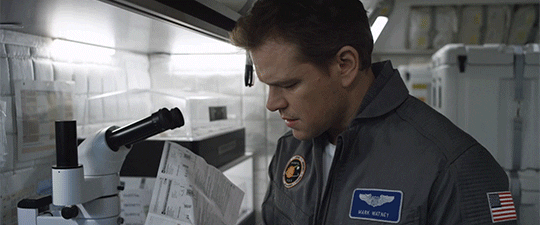 5. Heal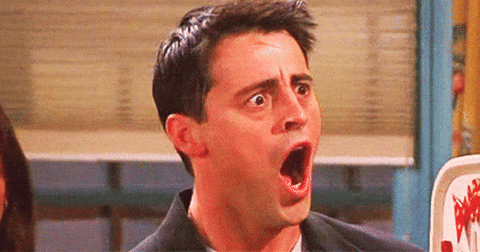 6. An appropriate user name
"Perfect pitch – the ability to discern any note, key, or chord member just by hearing it." – Back2Bach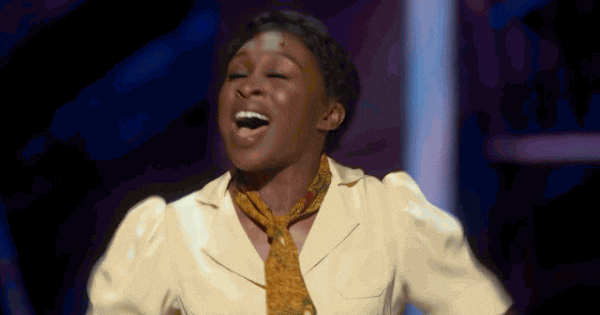 7. Independent ears
8. QWERTY
"I can type 120-130ish words per minute on a qwerty keyboard." – Elevenpog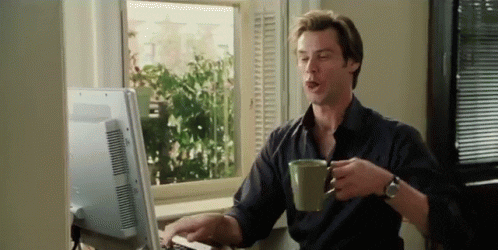 9. Lost and found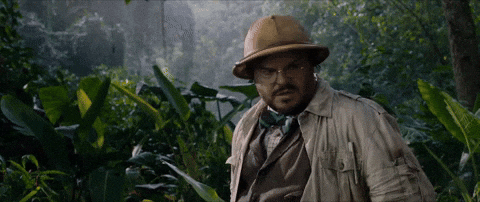 10. Tetris
"I can Tetris level pack stuff especially in a car and power clean like a mofo." – the_red_fury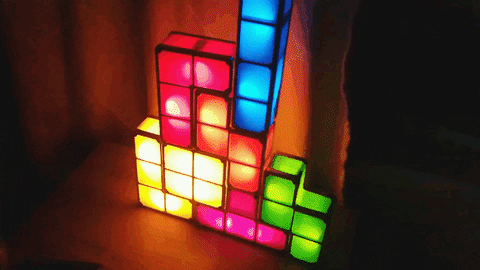 11. Tall, not small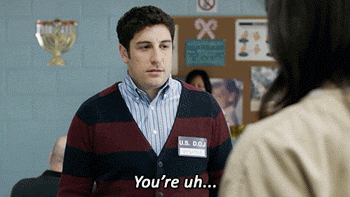 Press Association
Follow @Independent_ie