11 imaginary products people would totally buy if they existed
From a washing machine that folds and irons to an ever-cold pillow.
Your smartphone might feel like a useful gadget, but unbridled by reality there are products that would make it feel boring and obsolete.
Reddit user RocketRaccoon96 asked their fellows to exercise their imaginations and come up with things they would definitely buy if they existed – here's 11 of the best answers.
1.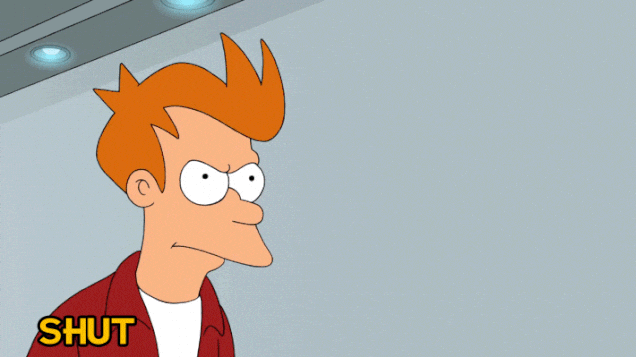 2.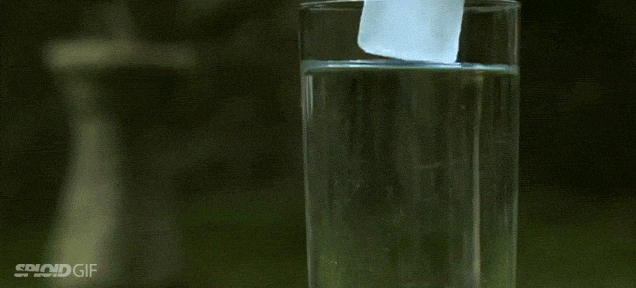 3.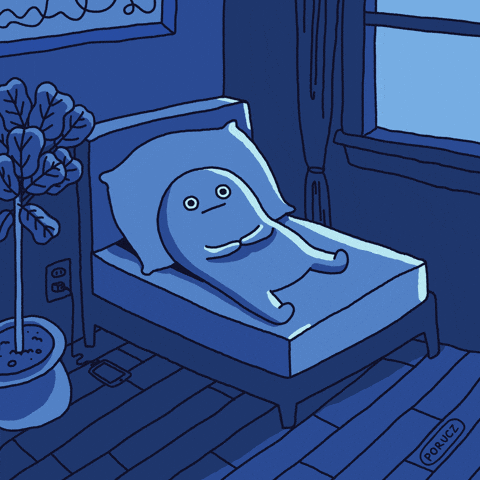 4.
Life's about the simple things after all.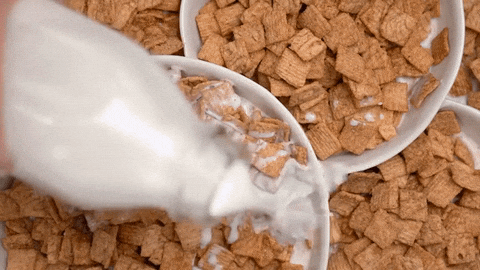 5.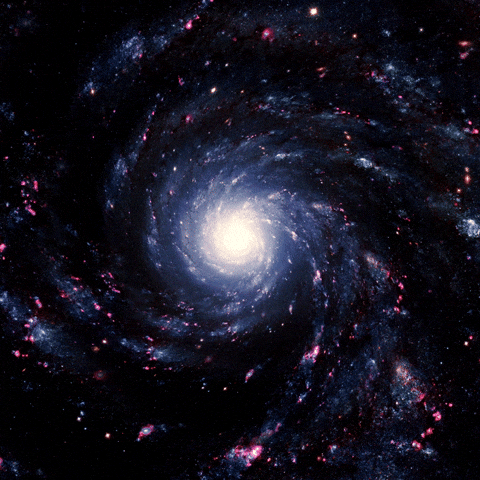 6.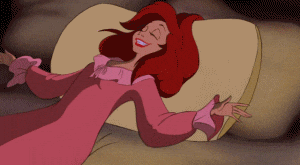 7.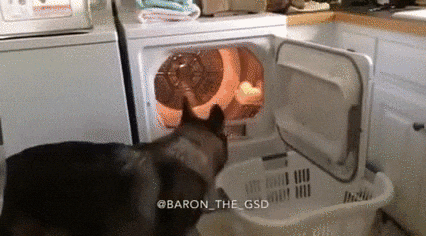 8.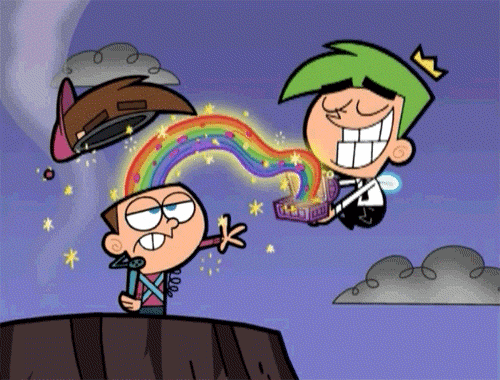 9.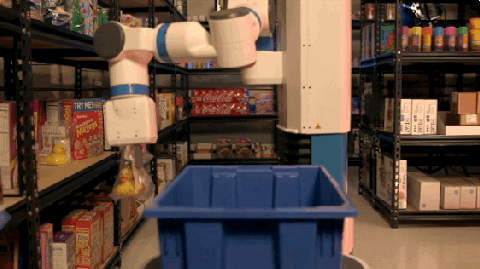 10.
11.
PA Media
Follow @Independent_ie