11 genius 'back in my day' stories millennials will be able to tell – eventually
These are the little anecdotes millennials will be telling their grandchildren.
For millennials, old age seems like a lifetime away, but one day young people will find themselves starting every story with… "back in my day".
Reddit user B-Town-MusicMan asked people on the website for their best hypothetical "back in my day" stories, that will give a taste of just how much life will change for future generations.
Here are 11 of the best, which you might just find yourself saying in the future.
1. MySpace will seem like a distant dream…
2. Self-driving cars will definitely become popular.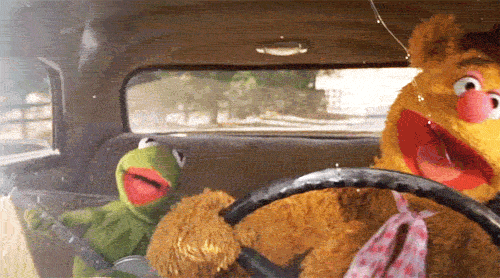 3. The US president will probably still be a talking point.
6. This person thinks that money will be completely obsolete.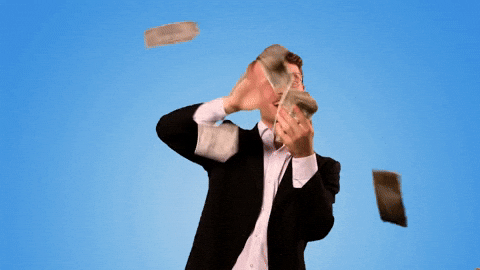 7. Really? Schools will cease to exist too?
8. Kids could play in the street no problem.
Press Association
Follow @Independent_ie