11 bizarre things people were told as children that turned out not to be true
Including what happens to chewing gum when you swallow it and how plane bathrooms work.
Life as a child is full of mysteries, only dispelled when someone else tells you how things work.
Unfortunately, either through mischief or their own incompetence, said somebodies can often give you the wrong answer, with you only finding out the truth years later, often accompanied by some embarrassment.
Taken from a Reddit thread posted by user RiverwestLostCat, the list below covers just such instances. Sit back and enjoy.
1. How to economically light your home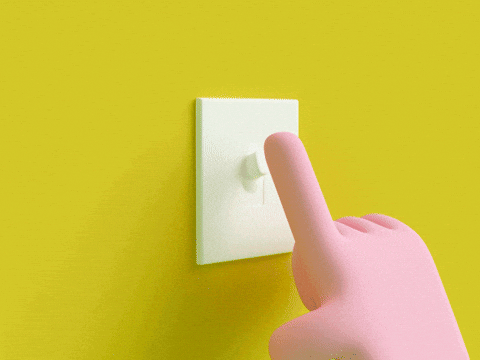 2. How temperature works
3. How not to break the law while driving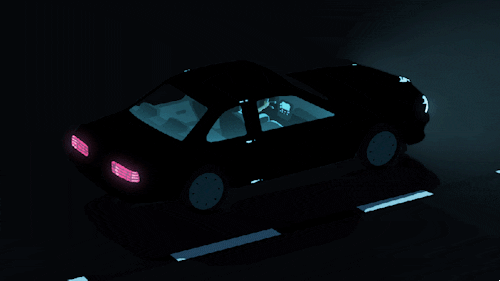 4. What happens when you swallow gum
5. How to turn a human into a time bomb
6. Notes on the digestive system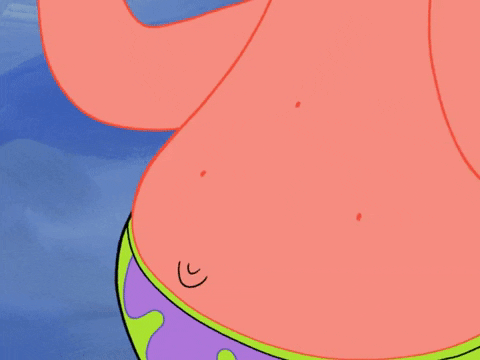 7. How plane toilets work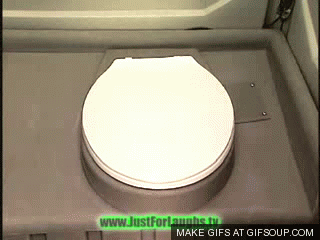 8. How tongues work
9. Where marshmallows come from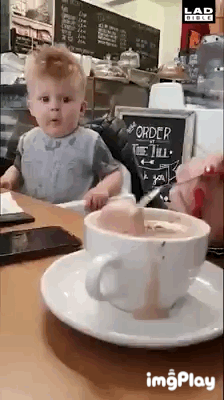 10. How to spell breakfast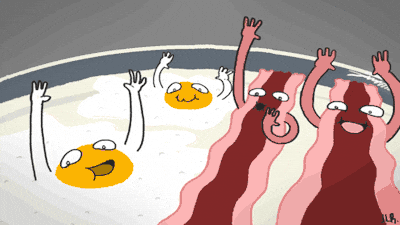 11. Santa Claus
Press Association
Follow @Independent_ie