10 things that people think are very common but are actually very rare
When was the last time you got stuck in quicksand?
Sometimes your perception of the world and what it's actually like are a little bit out of whack.
That's why Reddit user JeremyDedman asked fellow users of the site: "What's extremely rare but people think it is very common?"
Here are some of the best answers.
1. Pandas in zoos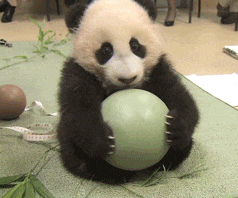 2. Successful CPR
3. Green eyes
From Reddit user misterbe: "Green eyes. It is estimated that only about 2% of the world's population have green eyes."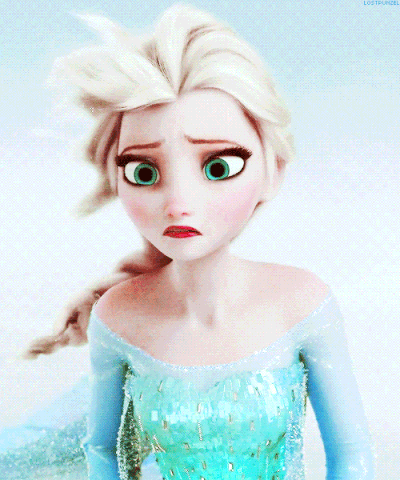 4. Getting pregnant is complicated
5. Not many authors are successful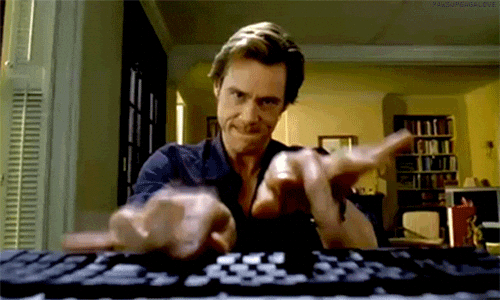 6. Plane travel is really very safe
From Reddit user brcde: "Airline crashes. They aren't nearly as prevalent as people think."
7. Quicksand is not so prevalent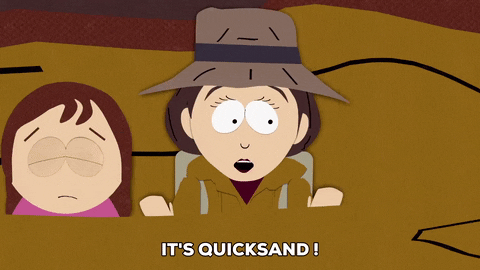 8. Being on fire
9. Someone give this lady a hug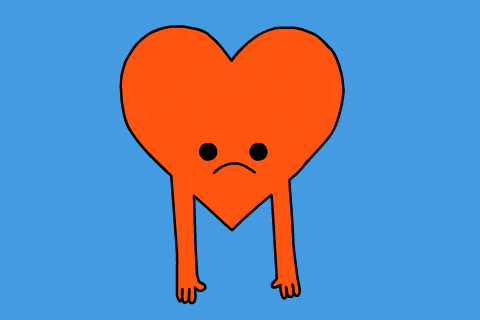 10. And finally, this…
PA Media
Follow @Independent_ie