10 realistic Mother's Day tweets that prove things never go as planned
'May your toddler not eat half of your special breakfast in bed.'
Mother's Day has arrived, and many people will have been writing cards, wrapping presents, and getting breakfast in bed ready for their mum.
But for many mums, and children alike, Mother's Day might mean a messy house, forgotten presents, and arguments along the way.
Luckily, social media is on hand to prove that Mother's Day doesn't have to be perfect for it to be special.
Here are 10 of the best tweets about having a realistic Mothering Sunday.
1. Maybe you'll realise you got the wrong card…
When you start to write on your Mother's Day card and realise you've bought a birthday card #MothersDay #fail

— Marie Ellis (@marieellis81) March 11, 2018
2. Your kids might mess up the kitchen…
I can hear my kids downstairs murdering each other, wrecking the place & trying to make me breakfast in bed 💚 I'm feeling the love

— Naomi (@IsMiseNaomi) March 11, 2018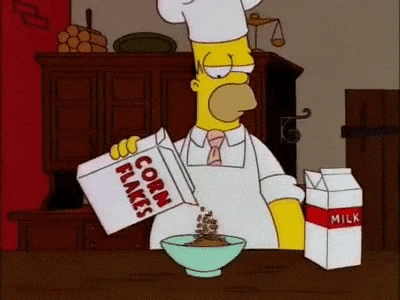 3… Or your present won't arrive at all!
Mother's Day is actually Sunday 18 March 2018. True story and not just because I got the dates mixed up on the online order for my Mother's Day gifts #mothersdayfail

— Sean Halliwell (@sean_halliwell) March 11, 2018
4. You might get your dates mixed up completely.
Bought a card recently for my wife with "To the one I love " on the front. She opened it today #mothersday with the inside greeting "for my special Valentine " #mothersdayfail #needtolookharder

— Michael O'Brien (@__MichaeI) March 11, 2018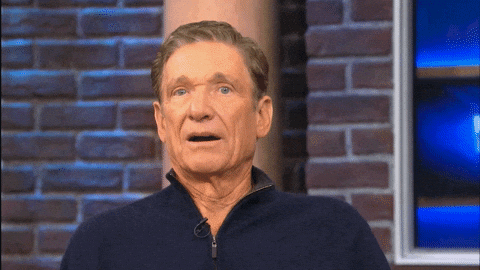 5. You might even get her the same present as you did last year.
6. Maybe you'll forget to make a special breakfast in the morning.
Shiitake mushrooms...I was supposed to get up and make my mum breakfast for Mother's Day... but I forgot to wake up..😂

— Mol🇬🇧🐶 (@KxngWxng) March 11, 2018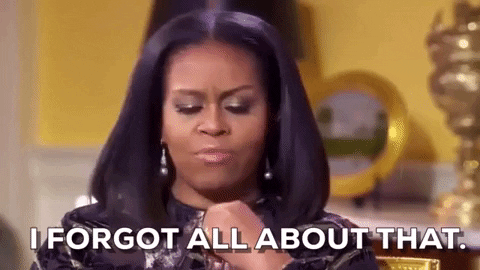 7. Some Americans might even be getting a big shock over their different date.
mother's day in the United kingdom never fails to give me a heart attack every year .... got me feeling like a horrible daughter for a sec 😂😩

— lex🌹 (@gypsylexx) March 11, 2018
(Just as a reminder, Mother's Day is Sunday May 13 in the US!)
8. Your children might wake you up at an ungodly hour.
Y'know, that Mother's day ad from ASDA would be more realistic if your kiddos got you nothing but a rude awakening pouncing on your bed and generally being annoying as usual, if not more ;)

— Laverne 🐰 (@LaverneAwlEars) March 5, 2018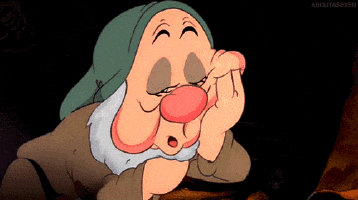 9. Your shopping might become more for yourself than for Mum…
10. …And there's a strong chance your child might eat your present.
Happy Mother's Day to all mums and those taking on the role. May your toddler not eat half of your special breakfast in bed.

— Aimee (@aimsendsor) March 11, 2018
As long as you're there, though, Mother's Day will turn out just fine!
Press Association
Follow @Independent_ie