10 of the nerdiest things that nerds have ever done
A celebration of all things geek.
Being a nerd may be cool in the 21st century, but there are times when nerdiness can be taken to extremes.
Reddit user rp4187135 posed the question: "Nerds of reddit, what was the nerdiest moment of your life?"
And it's fair to say the people of Reddit did not disappoint.
1. Who likes to party? Not these guys
toma0910: "When my friend and I got invited to a party over the phone and had to lie about not being allowed to go out that night.
"The actual reason we didn't go?? We were 25 Hours into a game of Civilisations V and desperately wanted to finish it up."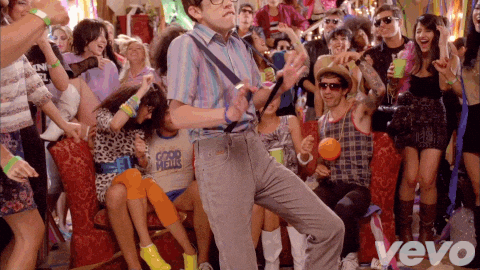 2. What's in a name?
3. They probably exchanged numbers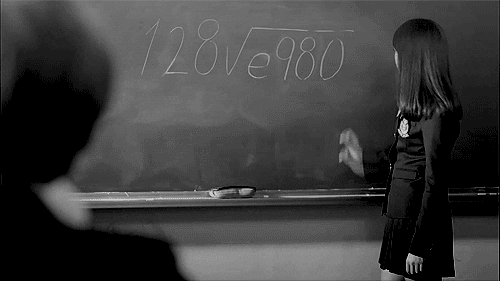 4. I find your lack of conversational topics disturbing
5. The world's nerdiest dog?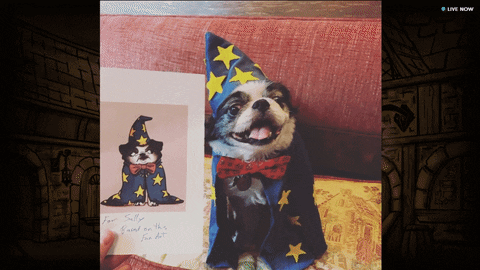 6. Classic nerd behaviour
7. Don't axolittle, axolotl
thelovelylythronax: "When I was in college, I had a pet axolotl. People were interested in seeing him, so they'd stop by my dorm room and start asking questions, because it's kind of a weird pet. One thing led to another, and before long there are over 20 people (mostly women but a few guys popped in and out) in my room listening to me lecture of axolotl physiology, their relationship to Aztec myth and culture, Aztec mythology and the Spanish conquest of Mexico. Eventually we rabbit trailed down to things like palaeontology and Greco-Roman Antiquity, which is the stuff I really know.
"It was glorious. 10/10 would do again."
8. Harry Potter and the excitable camp kids
9. You say potato, I say about 185g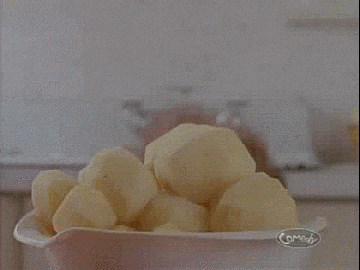 10. And finally, some kind of school-skipping Inception
Press Association
Follow @Independent_ie