10 of the most revolting foods people have actually tasted
Brace yourself: some of these might make you feel a little sick.
Everyone is a little picky about their food, but there are some things that should never, ever be eaten.
From expired products, to meals children have attempted to make, social media users are discussing the worst things they've ever eaten, whether intentionally or not.
Writer Nicole Cliffe started the conversation, asking Twitter users to discuss their worst food memories.
Tell me about the worst thing you've ever eaten.

— Nicole Cliffe (@Nicole_Cliffe) March 12, 2018
Needless to say, people had some amazing, and truly horrifying, answers. Here are the top 10.
1. This truly is love.
I proudly cooked dinner by myself when I was 7 - tuna casserole with a potato chip crust. I did not understand that the mushroom soup should not be diluted with a can of milk. I made tuna mushroom soup with soggy potato chips.
My wonderful dad ate a bowlful.

— Vicki Eastus (@vickieastus) March 12, 2018
2. Food so bad a bear wouldn't touch it.
My grandmother—normally an excellent cook!—once made pasta sauce so bad no one could choke it down. The whole pot was dumped in the outside trash. A black bear got into the trash that night. Even the bear picked around the terrible pasta.

— Hurricane Nic (@ginger_nic) March 12, 2018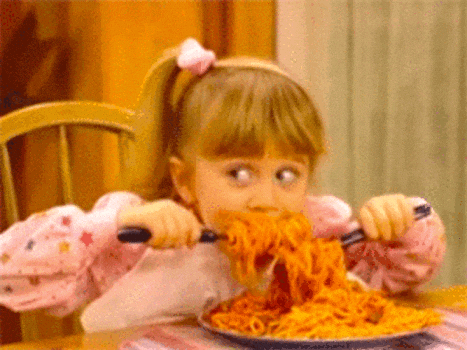 3. Mayonnaise is the devil.
A "mayonnaise cake," made for my 10th birthday, with the sugar accidentally left out. Nicole our chickens wouldn't eat it and they eat slugs

— Erin Kissane (@kissane) March 12, 2018
4. This ant incident will make you shiver.
I left orange soda out as a kid, went shopping with my mom, came back thought "it'll be fine" took a sip. Mouth filled in ants. Even now, 12 years later, I can sense when ants are near https://t.co/3Ps7dNbeIb

— Emily (@BurgundyQueeen) March 13, 2018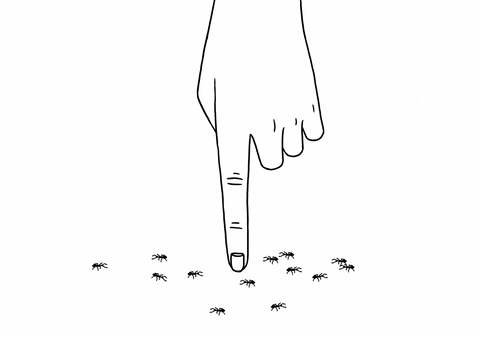 5. This person made a horrible, horrible mistake.
well not eaten but Christmas Eve 2016 I accidentally brushed my teeth with a toothbrush I had just used to clean the grout in my bathroom sink. I spit out some black gunk *gags* and then washed my mouth for like 30 minutes with mouthwash.

— Maria Elena. (@imjustmea) March 12, 2018
6. Vegemite: You either love it or hate it.
vegemite. curious, bought some. an aussie friend gave advice. one bite. "oh, this isn't ba-" and it became the only food to make me vomit

— muad'dab (@Leask) March 12, 2018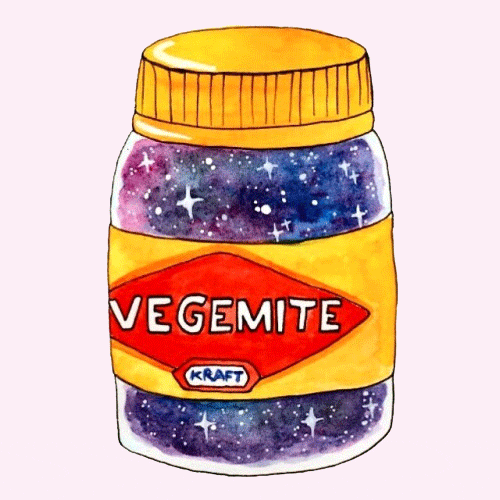 7. This experiment went extremely wrong.
8. Not the kind of food that should be made into a smoothie.
A warm bacon and egg smoothie. Nicole. A warm bacon and egg smoothie, Nicole. I was recovering from jaw surgery and was desperate.

My husband—a chef with an iron stomach for absolutely any food who has thrown up fewer than 5 times ever—later told me he gagged while making it.

— Caitlin Hannah (@TheCopyCait) March 12, 2018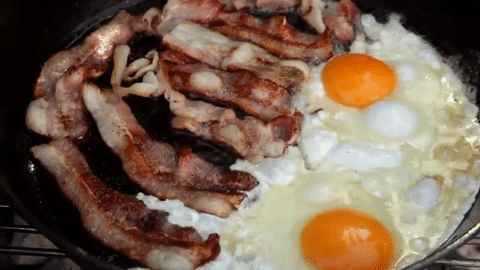 9. Always wash your utensils before you use them!
Brownies that had been accidentally baked on a n unclean pan that had traces of lamb and beef.

— Captain Monterey Jack (@LazlosGhost) March 12, 2018
10. The worst kind of seafood.
Sea cucumber. It tastes like the dirty sand at the bottom of the ocean, only 1000x more salty.

— Dollah (@jinkies) March 12, 2018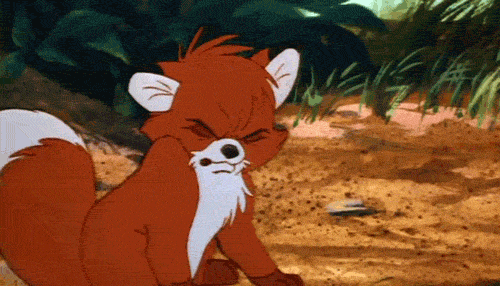 Press Association
Follow @Independent_ie