10 films people love so much they would watch them for a whole day straight
Which movie would you pick if you were offered $1 million to watch the same film for 24 hours straight?
Is there a film you love so much you would watch it for 24 hours straight? What if you were offered $1,000,000 for your efforts?
Social media users have been discussing the conundrum, offering up the movies they would happily sit through on a loop for a whole day.
If someone offered you $1,000,000 to watch the same movie for 24 hours straight, could you do it, and what movie do you choose? pic.twitter.com/vVtY2sNH3Y

— Chicks in the Office (@ChicksInTheOff) May 9, 2018
Here are some of the movies they picked, some of which you might seriously disagree with.
1. This person already deserves the prize money.
The number of times me and my housemates at uni watched Aladdin in various states of disrepair, I think I may already qualify. https://t.co/OwvoVIdEIK

— Ageless O₂ Absorber (@dr_barnowl) May 10, 2018
2. Classic movies got a mention.
Gone With the Wind, 6 times for a million dollars??
Where do I sign up? https://t.co/3qJQUCDBFX

— Idaho Lupino (@timberbaronness) May 10, 2018
3. As did festive Christmas films.
A Christmas Story. It's already been done (every Xmas). Where my money? 💰 https://t.co/40kmTYGS8b

— Kelly. (@mooreky5) May 10, 2018
4. This person would do this dare several times over.
HELL Yeah........Men in Black. Independence Day. Any Jurrasic Park movie https://t.co/ScW5dhxJz2

— Amie 'Petty Crocker™ Crisis Actor' Stuart 😎😹 (@chronic_mom) May 10, 2018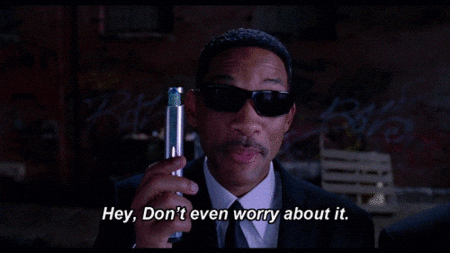 5. You could make the best out of the situation…
Lord of the Rings - The Return of the King extended cut with additional credits #Lordoftherings #BestofAllTime

— Dreamer of Nights (@DreamerOfNights) May 11, 2018
6. You could turn the dare into an emotional day.
Um, yes. And Titanic. I'd probably cry at least 6/7.5 times through. https://t.co/D91LbGm4g7

— elizabeth crowley webber (@TheLizCW) May 10, 2018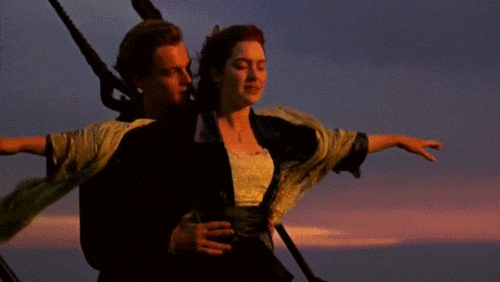 7. This person has the right idea.
Just play the extended cut of Black Panther and I'm good https://t.co/ncBffDpGbc

— Teni (@ColaCanvas) May 10, 2018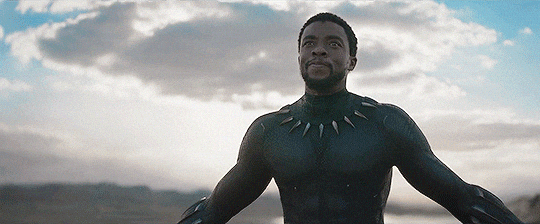 8. You could take the time to watch a film that baffles you.
Inception. maybe after 24 hours I'll start to understand it

— Dr Brightman (@Kurtis_1234) May 9, 2018
9. This person wouldn't care which film you showed them.
Hell for a mill, I'd watch The Room for 24 hours straight

— Ben Jammin (@benyyj) May 9, 2018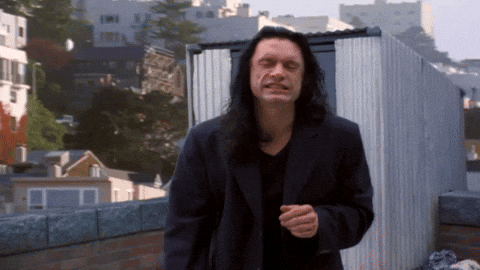 10. You know this person has seen Frozen on a loop many times before.
Feel like this is something only folks without children could ask https://t.co/7KZUU18uUp

— Dr. C.L. Jacobs is classy (@BayesForDays) May 10, 2018
And finally, this person who refuses to spoil a favourite film to get the cash
@PaulCinephile Working on the basis that I'd almost certainly hate the movie after 24 hours, I'd choose something I hate in the first place rather than spoil a favourite. Transformers 2?

— Dan Auty (@MondoDan) May 10, 2018
Press Association
Follow @Independent_ie