Kim Kardashian denies copying Beyonce's Met Gala look, says she was inspired by '70s Cher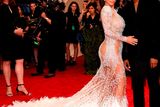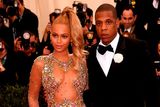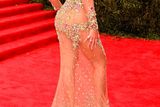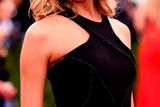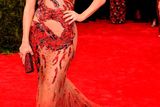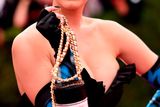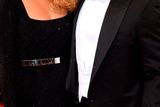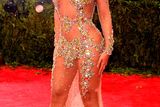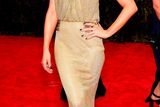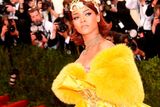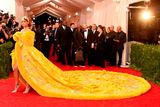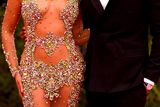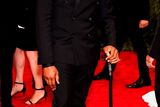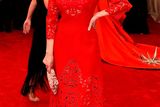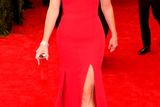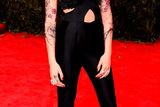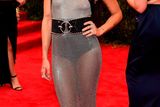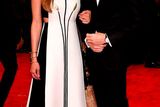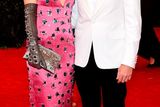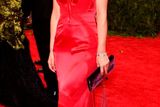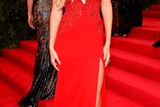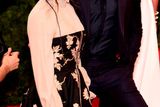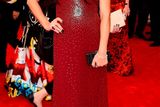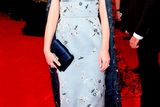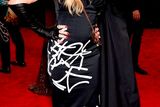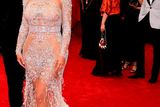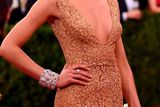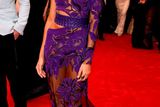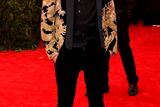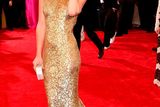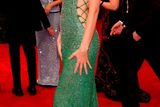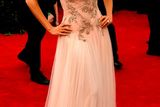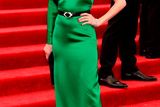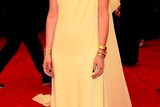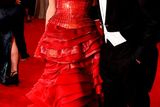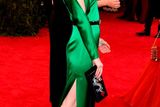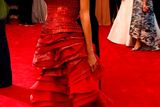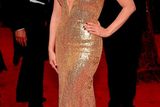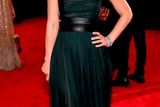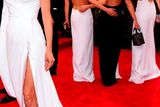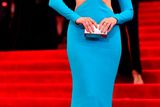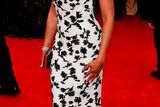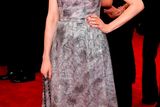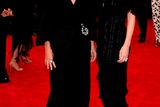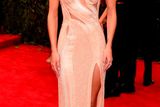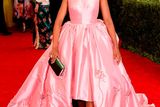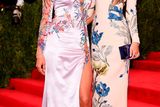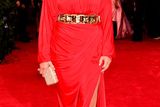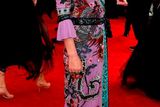 Kim Kardashian has denied she copied Beyonce's Met Gala look, citing another unlikely source as her inspiration.
The reality star collaborated with Cavalli to create a crystal and white feather fitted gown and style stalkers were quick to point out the similarities between her creation and Beyonce's 2012 look.
But Kim made it clear that Queen Bey had nothing to do with her look, instead saying that Cher's Bob Mackie design at the first ever Met Gala inspired her look.
"Tonight's inspiration! Cher at the 1st ever Met Gala! I just met her and told her this photo was my inspiration for my dress tonight! She is so beautiful! So happy I met her," she captioned a picture of the singer wearing a crystal and flesh coloured jumpsuit with feather detail in 1974.
The iconic singer (68) attended the exclusive event, organised by Anna Wintour with Oscar-winning actress Jennifer Lawrence acting as her co-chair this year.