Frocky Horror Show: The best and worst of Met Gala fashion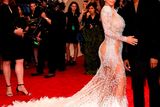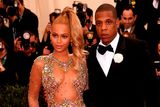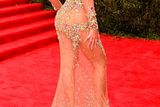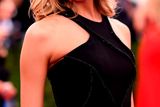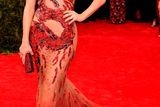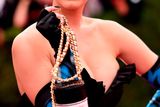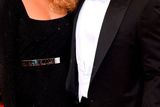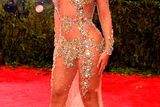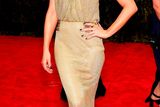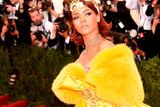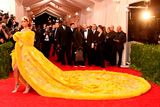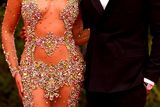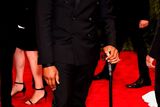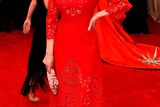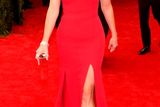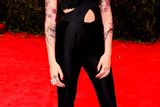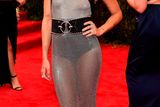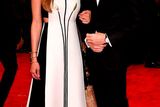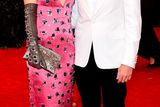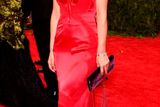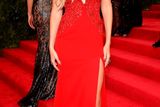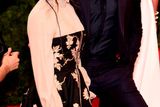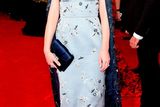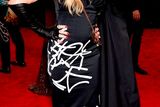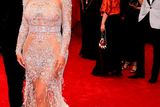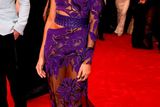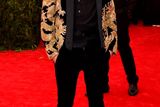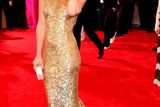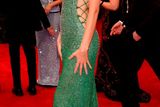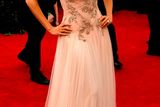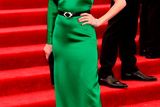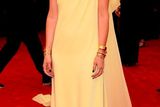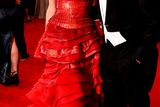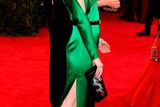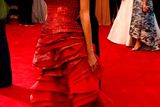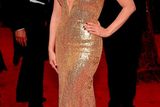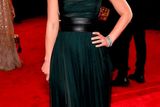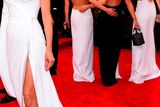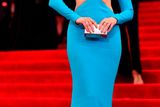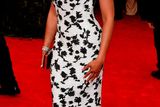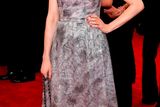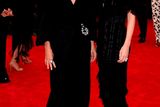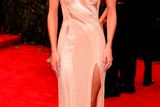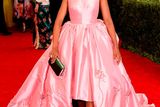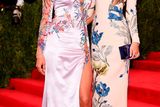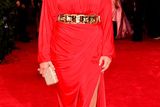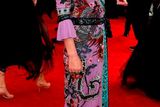 Who needs covered up couture, when you can go nearly nude on the red carpet?
With A-listers from music, movies and modelling descending on the Costume Institute at the Metropolitan Museum of Art in New York, there was always going to be a battle for the spotlight.
A host of famous faces opted for eye-catching couture over classic elegance, with many choosing strategically placed embellishment as the fashion du jour.
Kim Kardashian led the charge in a white feathered dress by Cavalli, accused of copying Beyonce's 2012 look, while Queen Bey opted for a similar nude Givenchy design.
Jennifer Lopez similarly struck headline gold with her panelled Atelier Versace gown, nearly exposing her bum on the red carpet.