Beyonce steals the show in barely there dress at Met Gala with Jay-Z (and Solange)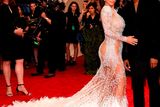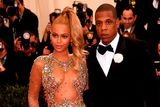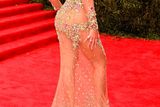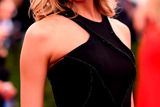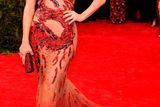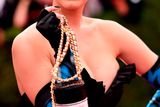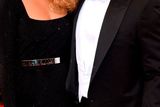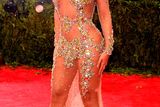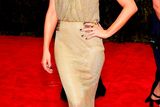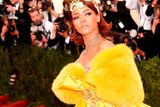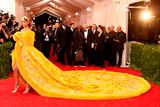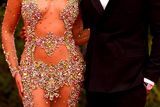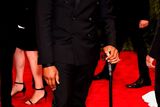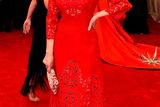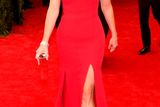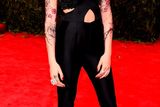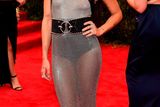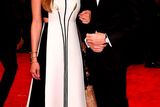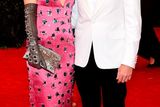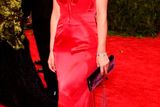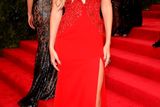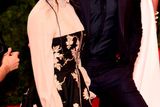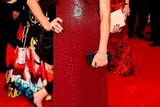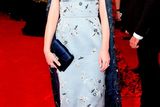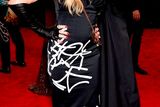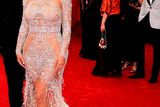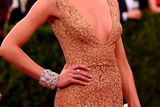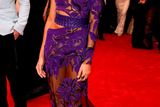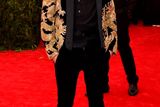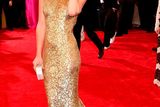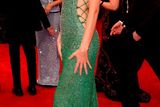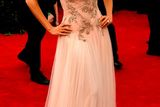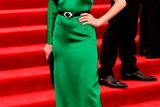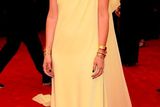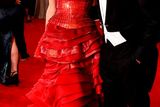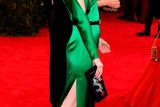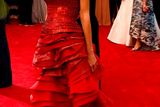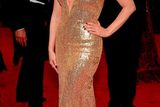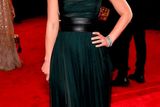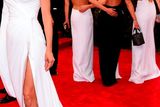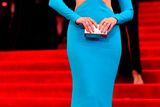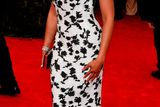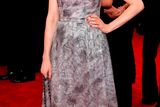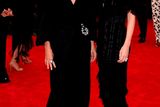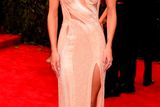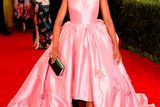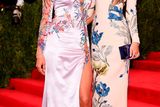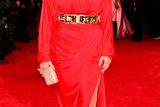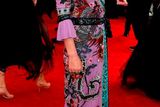 Instead of cowering in an LBD one year after 'liftgate', Beyonce pulled a Beyonce a stole the show at the Met Gala.
Rather than walking in among the midst of A-listers and avoiding having her photograph taken, Queen Bey owned the red carpet at the most prestigious night in fashion, alongside her husband of seven years, Jay-Z.
It was exactly one year ago that the world was given access to Jay and Bey's private life when footage of her little sister Solange kicking and punching him in a lift after the event hit the internet. And rumours have followed the trio for the last 12 months.
GALLERY:
But Beyonce put on a defiant front in a nude based, multi-coloured embellished Givenchy gown, adding her own twist to the China: Through the Looking Glass theme of the evening, as hosted by chairwoman and US Vogue Editor Anna Wintour.
The Met Gala is hot on the heels of the Oscars as the biggest red carpet event of the year, with A-listers across a variety of disciplines descending on the Metropolitan Museum of Art in New York for a shot to mingle with fashion's finest.