Best Dressed Couples of 2014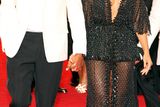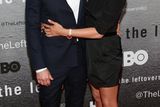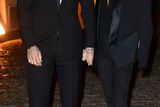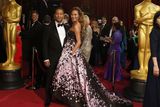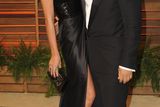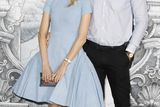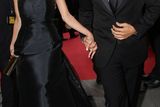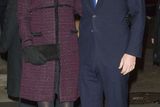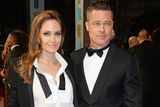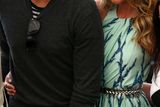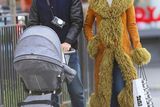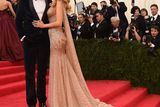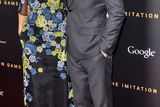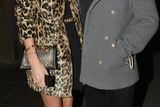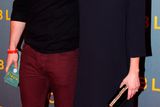 2014 was the year that gave us Amal Clooney, Blake Lively with a baby bump and a growing crush on Chrissy Teigen.
We check out Hollywood (and Ireland's) hottest couples red carpet attire to their street style. Some stood out over others - that Brangelina tuxedo move was second to none, but here are this year's top contenders.