This is what McLovin' from Superbad looks like now
Christopher Mintz-Plasse played one of the most iconic movie characters of 2007.
With one terrible fake ID in Superbad, he became a lovable idol for a generation (at least for a few months until a new movie came along).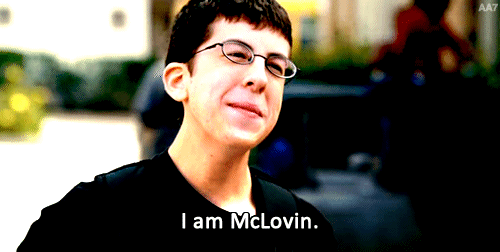 Then 18, he shot to fame and like his co-stars Jonah Hill and Emma Stone, he's been pretty busy ever since. Now 27, he's been sporting a more mature look of late and he stepped out in all his bearded glory at the world premiere of Trolls on Sunday night.
He voices Prince Gristle in the latest animated film on his CV (he has appeared in the How To Train Your Dragon trilogy) alongside Justin Timberlake, Anna Kendrick and Zooey Deschanel.
But he'll always be McLovin' to us.
Online Editors
Follow @Indo_Style_
Promoted Links