This is what Jessie Spano from Saved by the Bell looks like now
Jessie Myrtle Spano was a '90s style icon.
As one sixth of Saved by the Bell's then A-list (for tween television) cast, every week, she inspired us to study a little harder, be a little sassier and style our hair a little bit bigger.
All in all, she was a positive female tv role model from 1989 to 1994. Then she went all good girl gone bad and shot Showgirls in 1985 - a B-list movie which may have achieved cult status 10 years later, but tanked at the time and pretty much ruined her career beyond repair.
These days, she's a devoted mother to Sky Cole Lauren and is married to Greg Lauren, nephew to designer Ralph. Oh, and she's still acting.
Last night, she made all our dreams come true showing that she not only looks identical to her tv heyday (just with better hair) - she's also still dancing.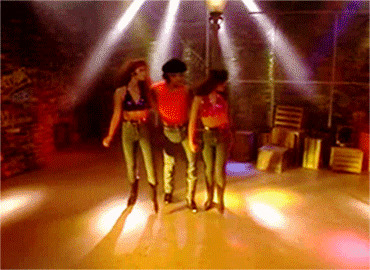 No, not like that. Like this:
Elizabeth joined some A-list stars (basically Channing Tatum) at last night's 5th Annual Celebration of Dance Gala presented By The Dizzy Feet Foundation at Club Nokia in LA.
And she looked sensational in the process:
Never change, Jessie Spano: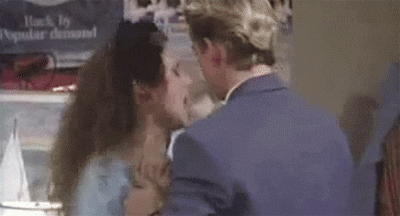 Online Editors
Follow @Indo_Style_