RTE star Mary Kennedy: 'I'm very content, I don't think about finding love anymore'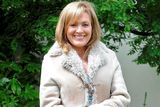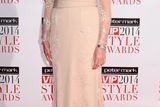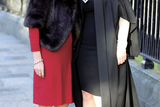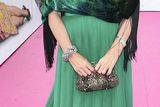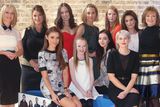 RTE presenter Mary Kennedy has spoken candidly about her life, loneliness and finding love again.
The popular broadcaster (60) has released her fourth book, What Matters: Reflections On Important Things in Life, and revealed she "no longer thinks" about love.
Kennedy, who has four children with her ex-husband Ronan Foster, said she is "content" with her life right now.
"I'm quite content, quite," she said.
"I don't think about it. I have wonderful holidays with groups, with girlfriends, daughters. There's plenty going in my life.
"I regret the breakdown of my marriage. I don't go into detail about it because it's not just about me. But I just accept," she told the Irish Daily Mail.
Read more:
"I don't think anybody goes up the aisle other than for this to last forever. Sometimes it does, sometimes it doesnt. Yeah, it is a regret, it's sad; but it's fine."
She is one of the most famous women on our screens, but Kennedy said she also combats loneliess.
"I think the thing to do if you can is to get out, that definitely changes your mindset," she added.
"It's a bit like when you haw anxious thoughts at night and when you wake up and the day is there, they're gone.
"It's the same with loneliness and the low feelings."